Detective Grupo America Barranquilla
Private Detectives
DETECTIVES GRUPO AMERICA
Your Group of Private Detectives and Trusted Investigators
We are a group composed of Detectives Privados y Ex-Policía that we operate in Latin America, USA, Europe. To our extensive experience, we must add a vast network of contacts and the resources derived from belonging to the most important International research associations.

If you have a problem, contact us, one of our associated will contact you.

We will analyze your case and suggest the best solution, always using the parameters of maximum effectiveness and discretion at minimum cost.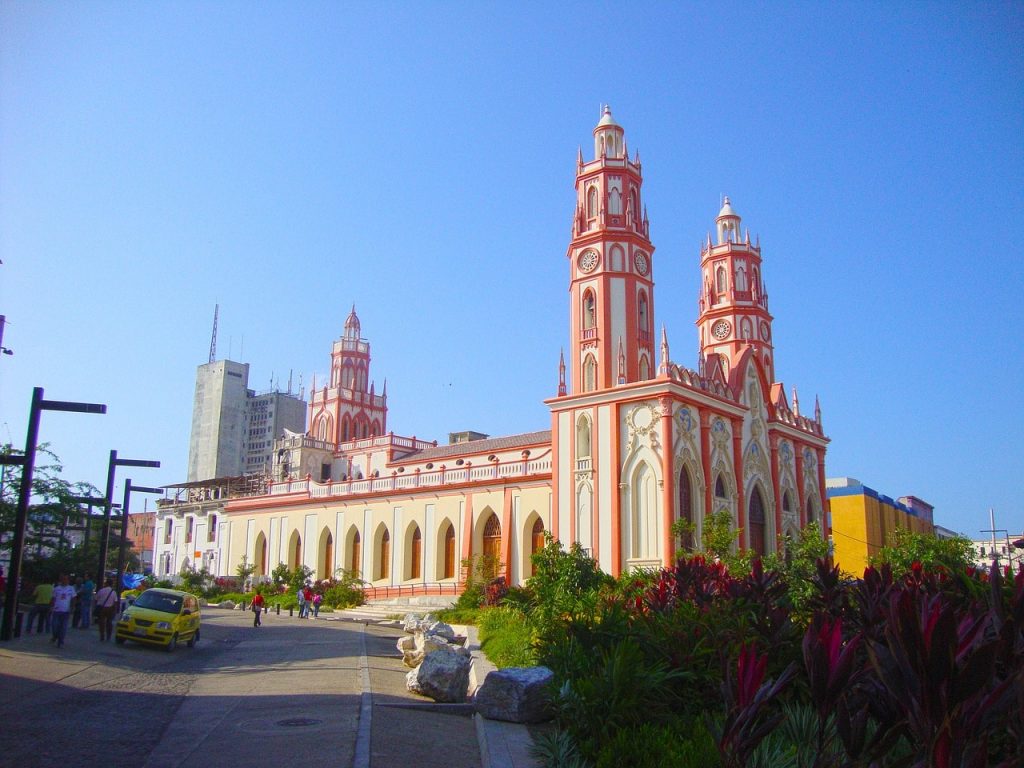 Research in Barranquilla
The main capital of the Caribbean Region has established itself as the golden gate of Colombia, where the Magdalena River discharges its waters in the Caribbean Sea, It is a very folkloric city, of very spontaneous and cheerful people, it is a destination to enjoy its enchanting beaches and its cultural richness, in this city it opens the way to the biggest party in Colombia: The Carnival of Barranquilla.
We are your trusted detectives in Aruba and we offer our services in Oranjestand, Noord, Paradera, Santa Cruz, Savaneta and San Nicolas.