Detective Grupo America Brasil
Private Detectives
DETECTIVES GRUPO AMERICA
Your Group of Private Detectives and Trusted Investigators
We are a group composed of Detectives Privados y Ex-Policía that we operate in Latin America, USA, Europe. To our extensive experience, we must add a vast network of contacts and the resources derived from belonging to the most important International research associations.

If you have a problem, contact us, one of our associated will contact you.

We will analyze your case and suggest the best solution, always using the parameters of maximum effectiveness and discretion at minimum cost.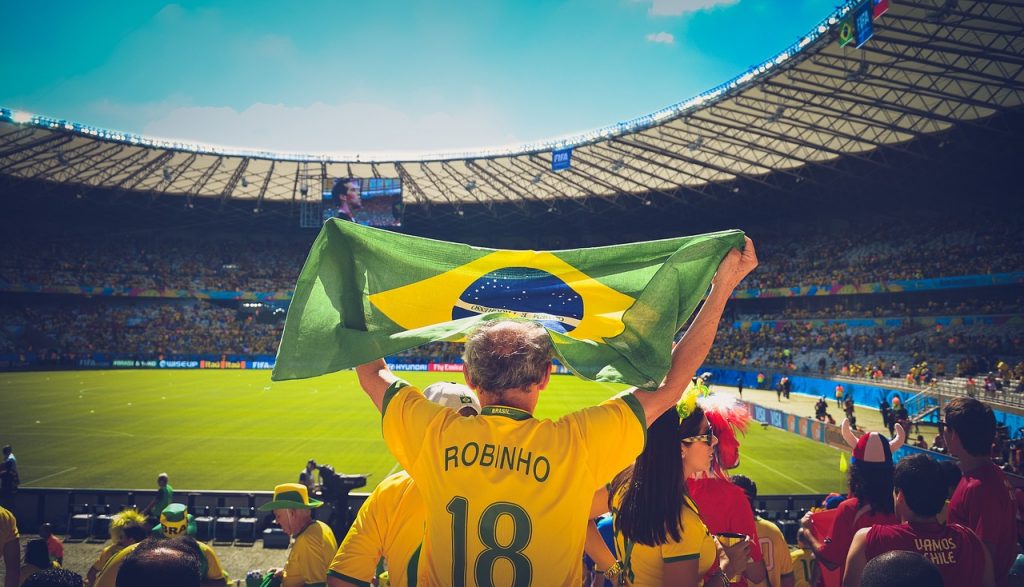 Investigations in Brasil
Brazil is a sovereign country of South America that includes the eastern half of the subcontinent and some groups of small islands in the Atlantic Ocean. Brazil is a federation constituted by the indissoluble union of 26 member states, a ferderal district and the municipalities With an estimated area of more than 8.5 million km, it is the fifth largest country in the world. Delimited by the Atlantic Ocean to the east, Brazil has a coastline of 7,491 km. To the north it limits French Guiana, Suriname, Guyana and Venezuela; to the northwest with Colombia; to the west with Peru and Bolivia; to the southeast with Paraguay and Argentina, and to the south with Uruguay. In this way it has a border with all the countries of South America, except Ecuador and Chile.

Although its more than 202 million inhabitants make Brazil the sixth most populated country in the world, it has a low population density index. This is because most of the population is concentrated along the coastline, while the interior of the territory is still marked by huge demographic gaps. The official language and the most spoken is Portuguese, which makes it the largest Lusophone country in the world. The religion with the most followers is Catholicism, being the country with the largest number of nominal Catholics in the world. The Brazilian society is considered a multi-ethnic society to be formed by descendants of Europeans, African and Asian indians. The great territorial extension of Brazil includes different ecosystems, such as the Amazon, recognized for hosting the greatest biological diversity in the world, the Mata Atlantica and the Cerrado, which also sustain great biodiversity, for which Brazil is classified as a megadiverse country.
We are your trusted private detectives in Brazil and we offer our services in Brasilia, São Paulo, Rio de Janairo, Salvador de Bahia, Bello Horizonte, Fortaleza, Curitiva and Porto Alegre.