Detective Grupo America Cali
Private Detectives
DETECTIVES GRUPO AMERICA
Your Group of Private Detectives and Trusted Investigators
We are a group composed of Detectives Privados y Ex-Policía that we operate in Latin America, USA, Europe. To our extensive experience, we must add a vast network of contacts and the resources derived from belonging to the most important International research associations.

If you have a problem, contact us, one of our associated will contact you.

We will analyze your case and suggest the best solution, always using the parameters of maximum effectiveness and discretion at minimum cost.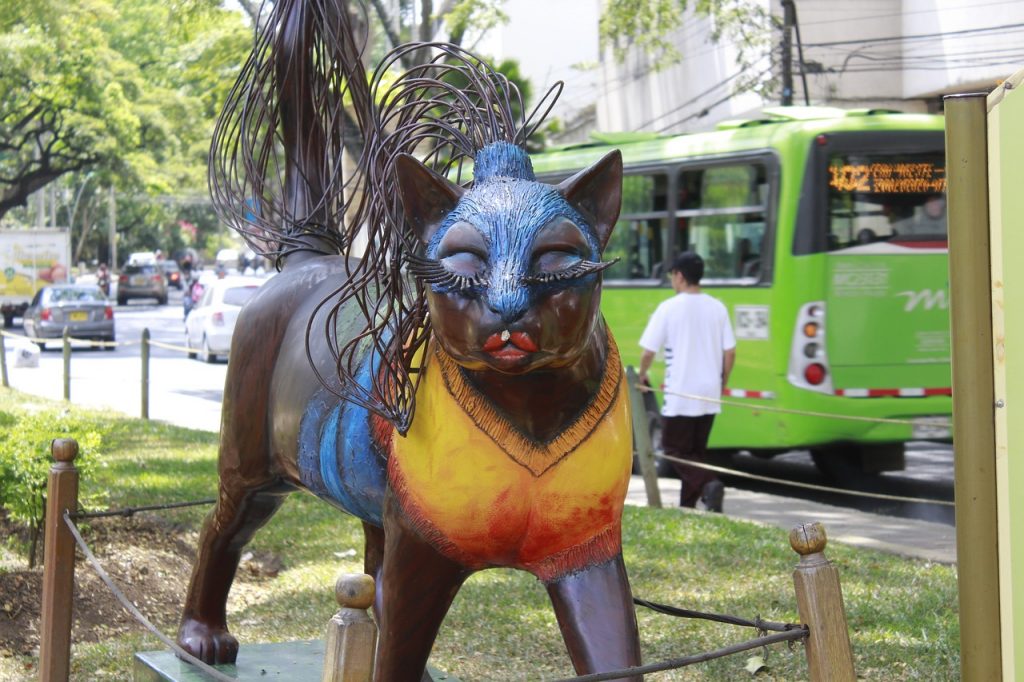 Investigations in Cali
Cali capital of Valle del Cauca is known worldwide as the capital of salsa, founded on July 25, 1536, has tourist attractions of great historical value, an active cultural life and is recognized for its great ethnic variety, as its population has a strong indigenous, Afro and Spanish influence. It is located in the South of Valle del Cauca, between the western mountain range and the central mountain range of the Andean region, its ethnic wealth, ranging from currulao to salsa.
We are your trusted private detectives in Cali, Colombia