Detective Grupo America Cartagena
Private Detectives
DETECTIVES GRUPO AMERICA
Your Group of Private Detectives and Trusted Investigators
We are a group composed of Detectives Privados y Ex-Policía that we operate in Latin America, USA, Europe. To our extensive experience, we must add a vast network of contacts and the resources derived from belonging to the most important International research associations.

If you have a problem, contact us, one of our associated will contact you.

We will analyze your case and suggest the best solution, always using the parameters of maximum effectiveness and discretion at minimum cost.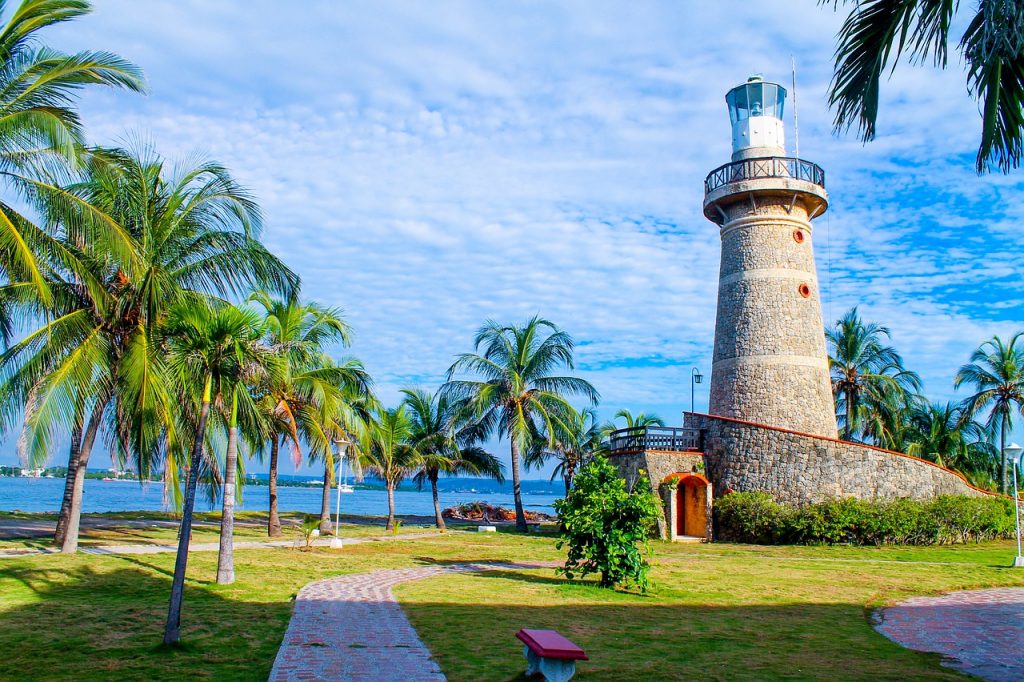 Investigations in Cartagena
Capital of the department of Bolivar, known as "La Herohica" founded on June 1, 1533, the tourist attractions of Cartagena go beyond beaches and historic streets. This beautiful city has an excellent gastronomic offer and an important hotel and tourist infrastructure. It is a fantastic city that keeps the secrets of history in its walls and balconies. One of the most beautiful and best preserved cities in America, a treasure that becomes one of the most visited tourist destinations in Colombia.
We are your trusted private detectives in Cartagena, Colombia