DETECTIVES AMERICA GROUP: COSTA RICA
Private Detectives
DETECTIVES AMERICA GROUP: Costa rica
Your Group of Private Detectives and Trusted Investigators
We are a group of private detectives and ex-police agents operating worldwide, mostly in Europe and America.
Our affiliated agents have many years of experience and are members of professional detective associations.
If you have a business or private problem contact us by email without obligation, one of our agents will advise you discretely.
We will analyze your case and propose the best solution, considering maximum effectiveness for minimal fees and absolute discretion.
Local and international investigations
Undercover Investigations
Insurance fraud investigations
Family law investigations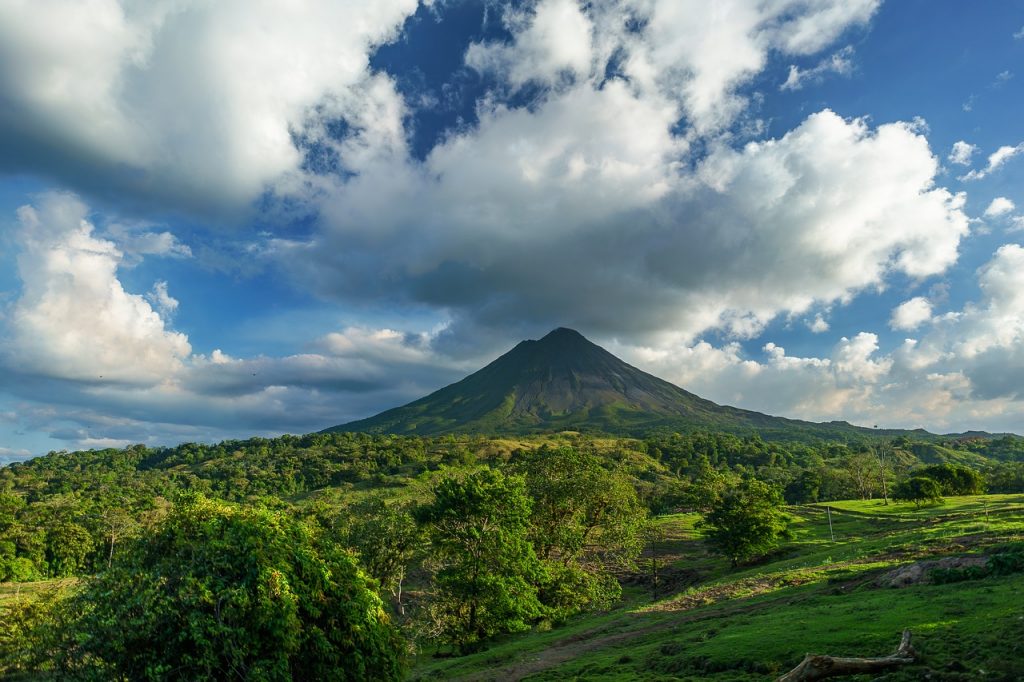 Investigations in Costa Rica
Costa Rica is located in Central America, bordered by Nicaragua to the north, the Carbe Sea to the east, Panama to the southeast and the Pacific Ocean to the west, Costa Rica's territorial division includes 7 provinces and its capital is San Jose, the belief on the part of Spanish conquerors of the existence of a coast rich in gold is one of the theories that explain the origin of the name of the country. There is a great variety of languages in the country, due to the fact that the Spanish language is officially recognized, but in addition, 5 native languages are spoken, namely the maleku, cabecar, bribri, guaymi and bocotá. Costa Rica is a very mountainous country and most of the territory is formed by elevations between 900 and 1800 meters above sea level.