DETECTIVES AMERICA GROUP: GUATEMALA
Private Detectives
DETECTIVES AMERICA GROUP: Guatemala
Your Group of Private Detectives and Investigators
We are a group of private detectives and ex-police agents operating worldwide, mostly in Europe and America.
Our affiliated agents have many years of experience and are members of professional detective associations.
If you have a business or private problem contact us by email without obligation, one of our agents will advise you discretely.
We will analyze your case and propose the best solution, considering maximum effectiveness for minimal fees and absolute discretion.
Local and international investigations
Fraud Investigations<br />

Undercover Investigations
Insurance fraud investigations
Family law investigations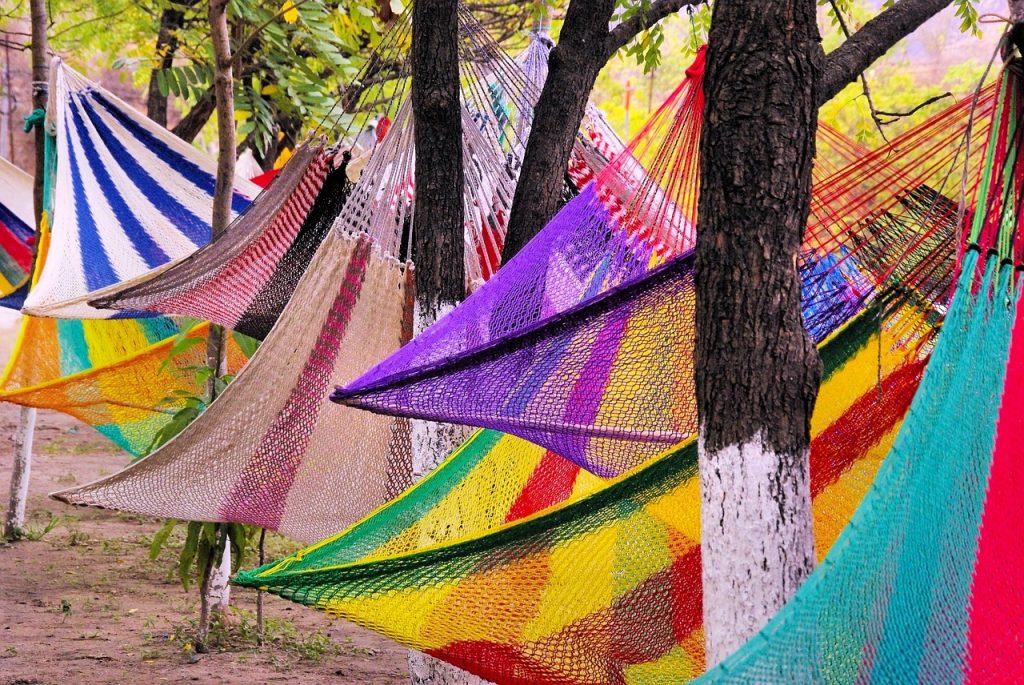 Investigations in Guatemala
Guatemala is a sovereign state located in Central America, at its northwestern tip, with a wide autochthonous culture product of the Mayan heritage and Castilian influence during the colonial era; they also have the largest city in Central America and the most populated one, this being the capital city of Guatemala. Despite its relatively small territorial extension, Guatemala has a great climatic variety, product of its mountainous terrain. ecosystems as varied as the mangroves of the Pacific wetlands to the cloud forests of high mountains. It limits to the west and the north with Mexico, to the east with Belize, the Gulf of Honduras and the Republic of Honduras, to the southeast with El Salvador, and to the south with the Pacific Ocean. The official language is Spanish, although there are twenty-two Mayan languages, the Xinca and Garifuna languages, these two languages ​​are considered 'endangered', these are also spoken by the Afro-descendant population.