Detective Grupo America Pasto
Private Detectives
DETECTIVES GRUPO AMERICA
Your Group of Private Detectives and Trusted Investigators
We are a group composed of Detectives Privados y Ex-Policía that we operate in Latin America, USA, Europe. To our extensive experience, we must add a vast network of contacts and the resources derived from belonging to the most important International research associations.

If you have a problem, contact us, one of our associated will contact you.

We will analyze your case and suggest the best solution, always using the parameters of maximum effectiveness and discretion at minimum cost.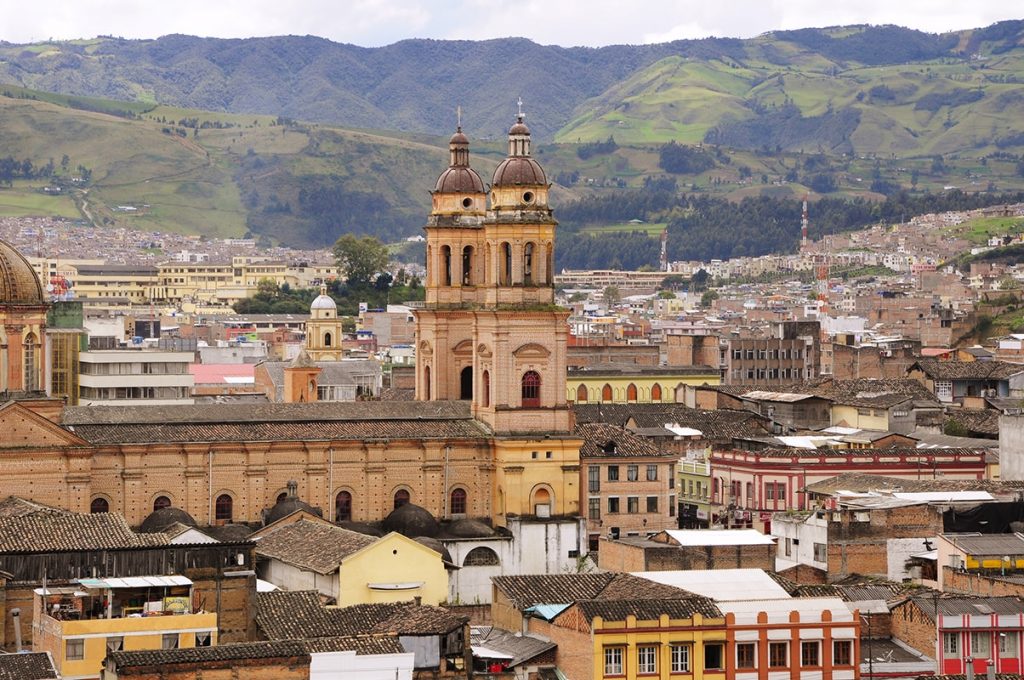 Investigations in Pasto
Pasto capital of the department of nariño, cultural and religious center of the region from the time of the colony, During the nineteenth century, due to the warlike defense of the city that its inhabitants in the Independence of Colombia, was known as "La Leona" of the Andes". In the Andes mountain range is divided into three, it is a department that dazzles with its green landscapes thanks to hundreds of small plots with crops of different products, you can travel to know lagoons, volcanoes and páramos; but also warm valleys and tropical beaches.
We are your trusted private detectives in Pasto, Colombia