Detective Grupo America Pereira
Private Detectives
DETECTIVES GRUPO AMERICA
Your Group of Private Detectives and Trusted Investigators
We are a group composed of Detectives Privados y Ex-Policía that we operate in Latin America, USA, Europe. To our extensive experience, we must add a vast network of contacts and the resources derived from belonging to the most important International research associations.

If you have a problem, contact us, one of our associated will contact you.

We will analyze your case and suggest the best solution, always using the parameters of maximum effectiveness and discretion at minimum cost.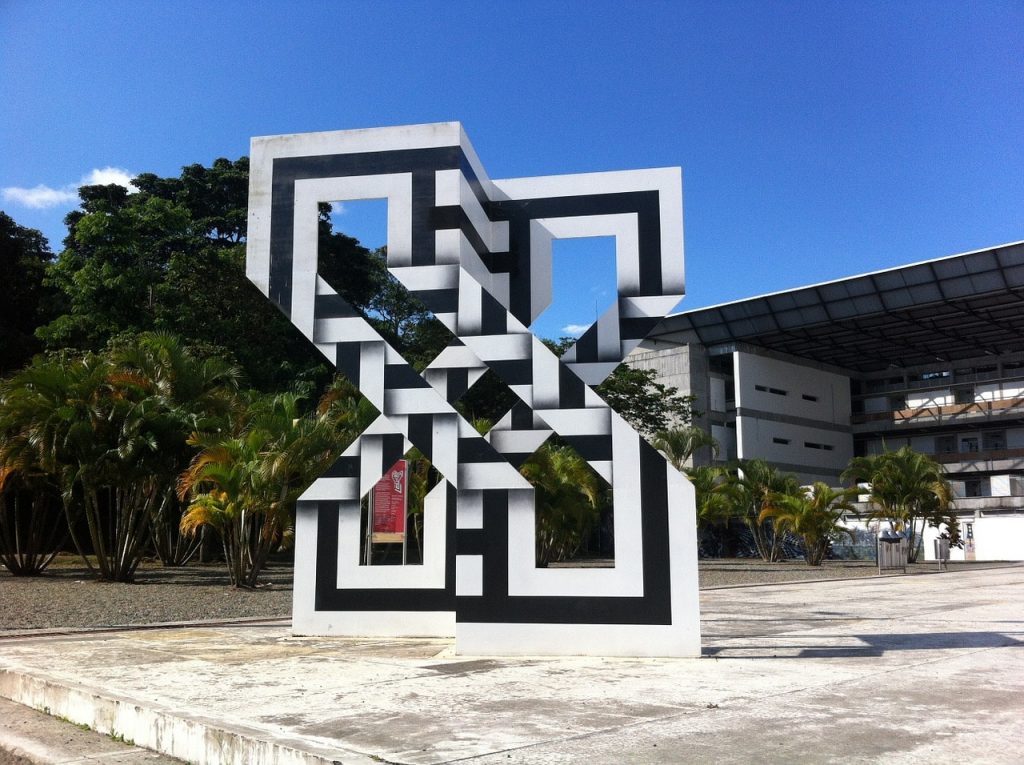 Investigations in Pereira
Capital of the department of Risaralda, It is the most populated city in the coffee-growing region and the second most populated in the Paisa region. It is located in the central-western region of the country, in the valley of the Otun river in the Central Cordillera de los Colombian Andes, was founded on August 30, 1863, Pereira is part of the territory that in 2011 UNESCO declared a World Heritage Coffee Cultural Landscape. In this city and its surroundings, travelers can practice adventure sports; relax in hot springs and visit nature reserves and spaces dedicated to culture, among many other things.
We are your trusted private detectives in Pereira, COLOMBIA.