Detective Grupo America San Aandres
Private Detectives
DETECTIVES GRUPO AMERICA
Your Group of Private Detectives and Trusted Investigators
We are a group composed of Detectives Privados y Ex-Policía that we operate in Latin America, USA, Europe. To our extensive experience, we must add a vast network of contacts and the resources derived from belonging to the most important International research associations.

If you have a problem, contact us, one of our associated will contact you.

We will analyze your case and suggest the best solution, always using the parameters of maximum effectiveness and discretion at minimum cost.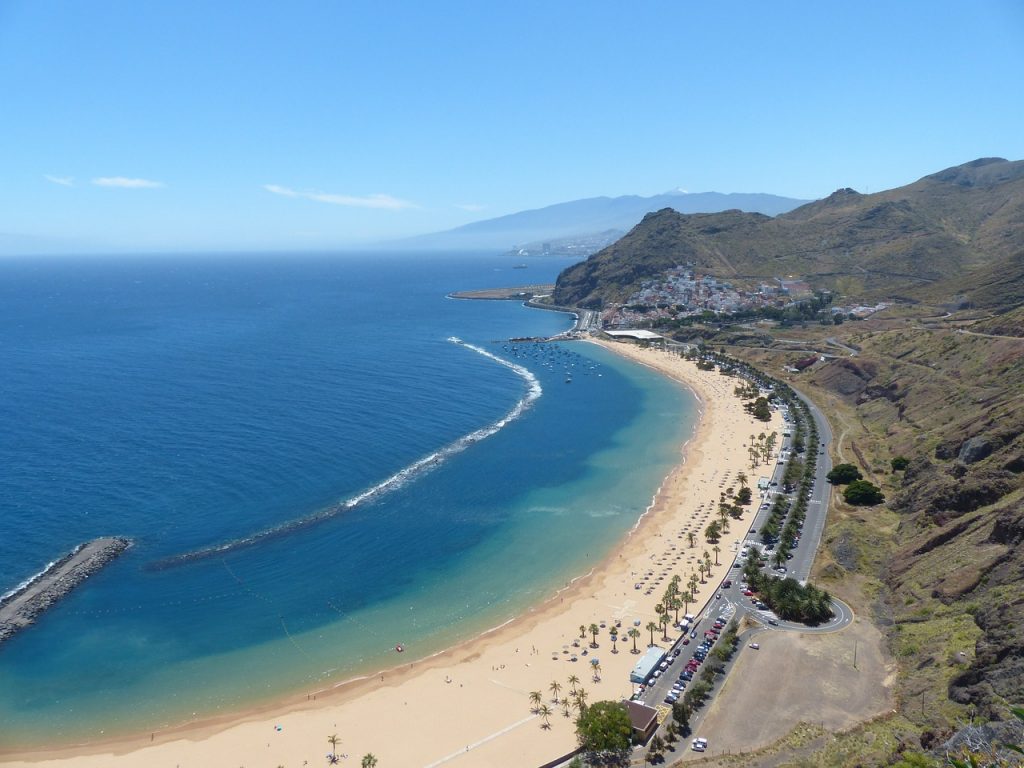 Investigations in San Andres
San Andres is the largest of the islands that are part of the Archipelago of San Andres, Providencia and Santa Catalina, 700 km from the Colombian coast is located this island, a small paradise with English influences, Spanish pirates who mixed with the Afro village to result in a rich culture, which moves to the rhythm of reggae. It is a beautiful place to enjoy the seven colore beach, practice sports, snorkel and do ecotourism.
We are your trusted private detectives in SAN ANDRÉS, COLOMBIA.