DETECTIVES AMERICA GROUP: ARGENTINA
Private Detectives
DETECTIVES AMERICA GROUP: Argentina
Your Group of Private Detectives and Investigators
We are a group of private detectives and ex-police agents operating worldwide, mostly in Europe and America.
Our affiliated agents have many years of experience and are members of professional detective associations.
If you have a business or private problem contact us by email without obligation, one of our agents will advise you discretely.
We will analyze your case and propose the best solution, considering maximum effectiveness for minimal fees and absolute discretion.
Local and international investigations
Undercover Investigations
Insurance fraud investigations
Family law investigations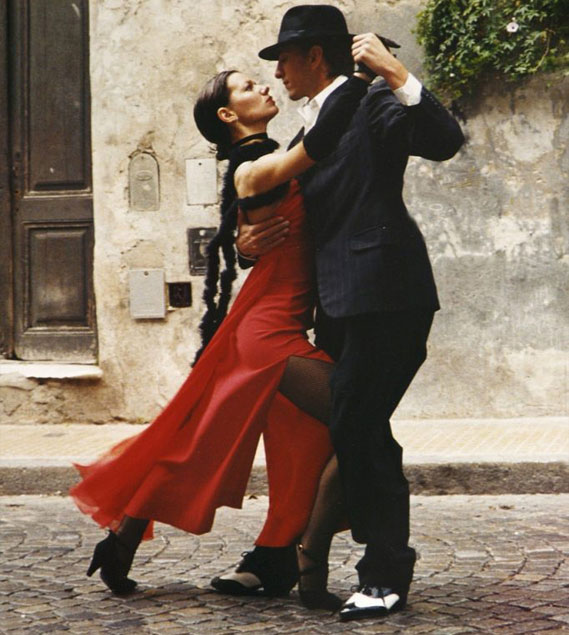 Investigations in Argentina
Argentina is a sovereign country of South America, located in the extreme south and southeast of said subcontinent, with an area of ​​2 780 400 km², it is the largest Spanish-speaking country in the world, the second largest in Latin America, and eighth in the world, The Argentine Republic is organized in 23 provinces and the Autonomous City of Buenos Aires, Adopts the form of republican, democratic, representative and federal government. The Argentine economy is the second most developed and important in South America, It is one of the only countries in the Americas with the United States and Canada that has reached optimal levels of Research and Development in the field of science. Its technological and scientific capacity has allowed it to design, produce and export satellites, build nuclear reactors and be the first software producer, Argentina is the second most visited country in South America, endowed with an immense territory with great tourist attractions, a variety of climates, natural wonders, culture, customs and gastronomy famous internationally, a very high degree of development, good quality of life, and a well-prepared infrastructure, Argentina is a recipient of massive numbers of travelers.