Detective Grupo America Ecuador
Private Detectives
DETECTIVES GRUPO AMERICA
Your Group of Private Detectives and Trusted Investigators
We are a group composed of Detectives Privados y Ex-Policía that we operate in Latin America, USA, Europe. To our extensive experience, we must add a vast network of contacts and the resources derived from belonging to the most important International research associations.

If you have a problem, contact us, one of our associated will contact you.

We will analyze your case and suggest the best solution, always using the parameters of maximum effectiveness and discretion at minimum cost.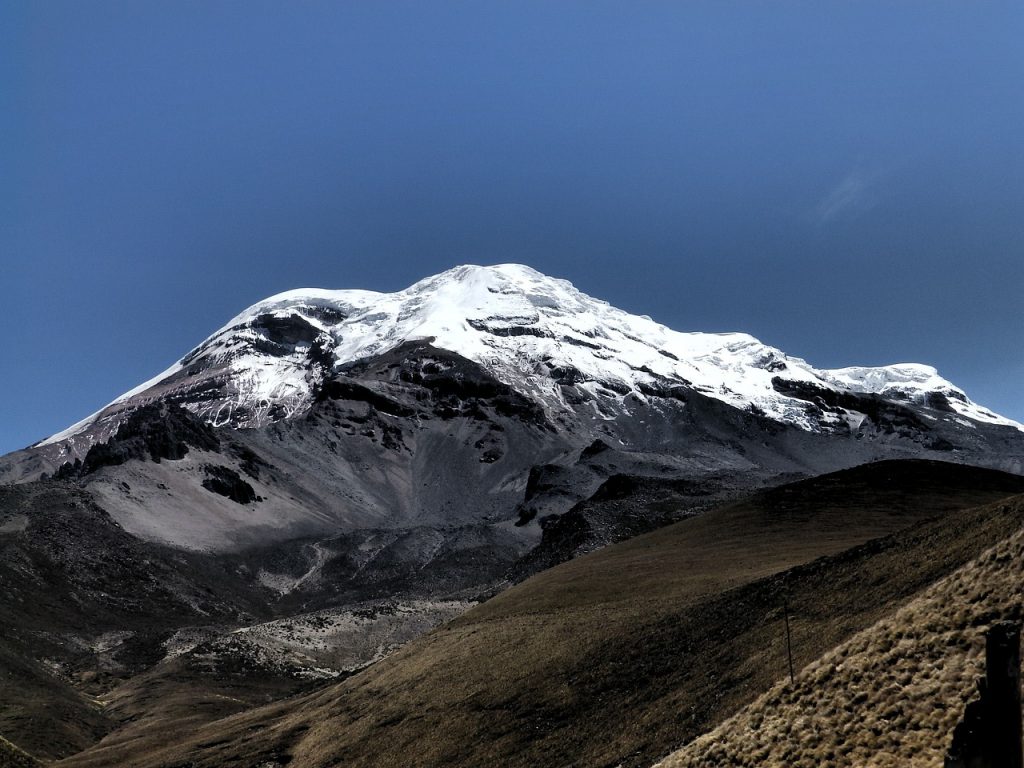 Investigations in Ecuador
Ecuador is located in South America. It limits to the north with Colombia, to the south and to the east with Peru and to the west with the Pacific Ocean, which separates it from the Galapagos Island, from the peninsula of Santa Elena to the island of San Cristobal. A volcanic section of the Andes mountain range divides the territory from north to south, leaving on its western flank the Gulf of Guayaquil and a wooded plain, and to the east, the Amazon. It is the fourth smallest country in the subcontinent, it is the tenth most populated country in America, with more than 17 million inhabitants, its capital is Quito, The Republic of Ecuador is divided into 24 provinces that are territorial units of second level, The official language of Ecuador is Spanish, Ecuador is a country with a vast natural wealth. The diversity of its four regions has given rise to thousands of species of flora and fauna. It has around 1 640 kinds of birds.
The species of butterflies border the 4 500, the reptiles 345, the amphibians 358 and the mammals 258, among others. Not in vain, Ecuador is considered one of the 17 countries where the planet's greatest biodiversity is concentrated, and it is also the largest country with diversity per square kilometer in the world. Most of its fauna and flora live in 26 protected areas by the State.
We are your trusted private detectives in Ecuador and we offer our services in Guayaquil, Quito, Cuenca, Santo Domingo, Machala, Porto Viejo, Duran and Manta.