DETECTIVES AMERICA GROUP: ECUADOR
Professional private detectives and trusted private investigators
DETECTIVES AMERICA GROUP: ECUADOR
Your Group Of Professional Private Detectives And Trusted Private Investigators In Ecuador
We are a group of private detectives and ex-police agents operating worldwide, mostly in Europe and America.
Our affiliated agents have many years of experience and are members of professional international detective associations.
If you have a business or private problem contact us by email without obligation, one of our agents will advise you discretely.
We will analyze your case and propose the best solution, considering maximum effectiveness for minimal fees and absolute discretion.
Local and international investigations
Fraud Investigations<br />

Undercover Investigations
Matrimonial investigations
Infidelity investigations
Child custody investigations
Missing persons, people search investigations
Attorney investigation support
Insurance fraud investigations
Family law investigations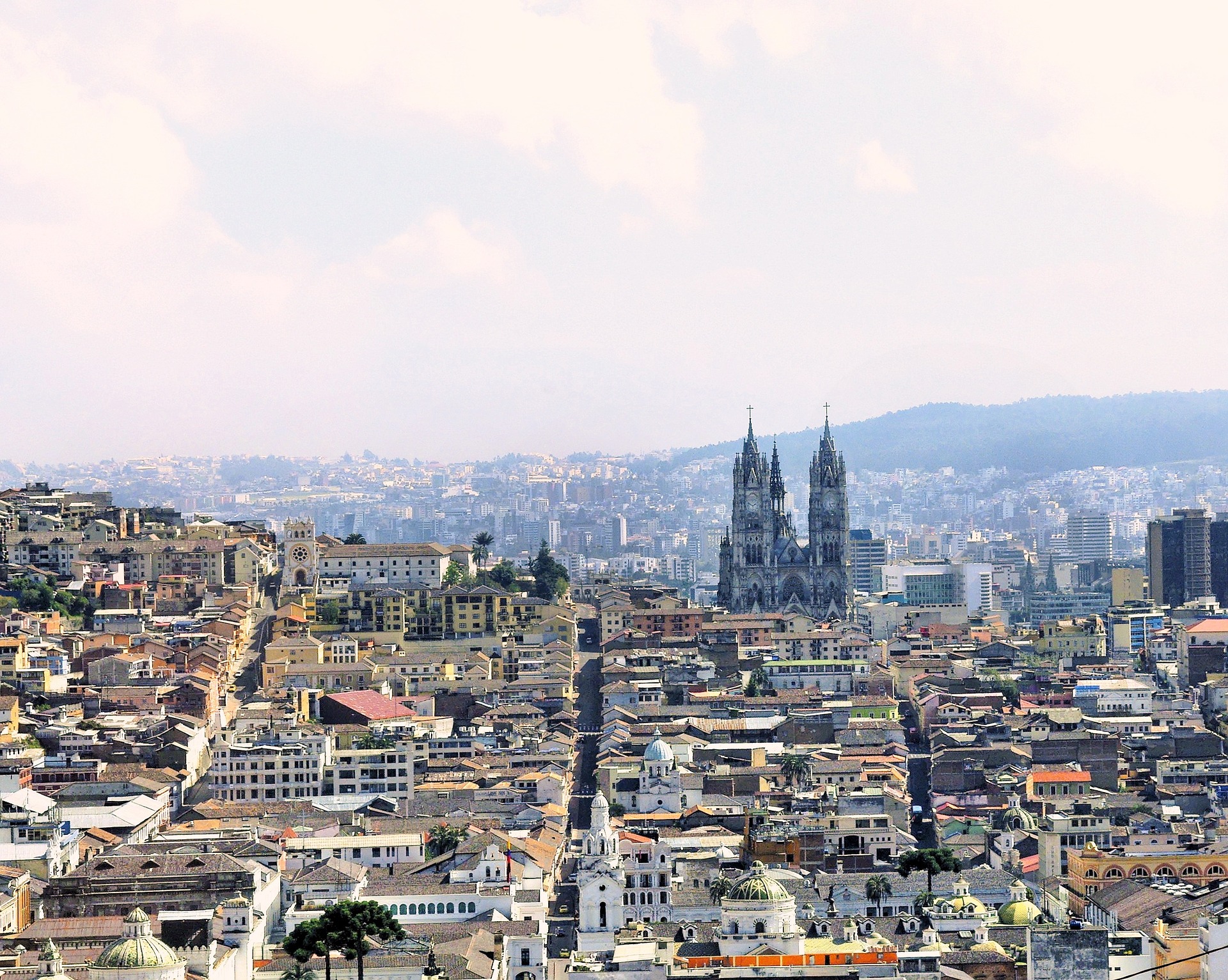 Private detectives and investigators in Ecuador
We carry out discreet follow-ups with private detectives who have complied with an excellent selection process, capable of detecting, identifying and tackling high-impact situations, gathering the necessary information to deliver guaranteed and high-quality evidence as a final product. Our private investigators can offer you an exclusive investigation to monitor the behavior and routine of the person being followed in Ecuador.
Ecuador is located in South America. It limits to the north with Colombia, to the south and to the east with Peru and to the west with the Pacific Ocean, which separates it from the Galapagos Island, from the peninsula of Santa Elena to the island of San Cristobal. A volcanic section of the Andes mountain range divides the territory from north to south, leaving on its western flank the Gulf of Guayaquil and a wooded plain, and to the east, the Amazon. 
It is the fourth smallest country in the subcontinent, it is the tenth most populated country in America, with more than 17 million inhabitants, its capital is Quito, The Republic of Ecuador is divided into 24 provinces that are territorial units of second level, The official language of Ecuador is Spanish, Ecuador is a country with a vast natural wealth. The diversity of its four regions has given rise to thousands of species of flora and fauna. It has around 1 640 kinds of birds.
The species of butterflies border the 4 500, the reptiles 345, the amphibians 358 and the mammals 258, among others. Not in vain, Ecuador is considered one of the 17 countries where the planet's greatest biodiversity is concentrated, and it is also the largest country with diversity per square kilometer in the world. Most of its fauna and flora live in 26 protected areas by the State.
Our private detectives and investigators work for you in the North American countries of Canada, Mexico, Puerto Rico and United States of America.
Our private detectives and investigators work for you in the Central American countries of Bahamas, Barbados, Belize, Costa Rica, Cuba, Dominican Republic, El Salvador, Honduras, Jamaica, Nicaragua, Panama and Trinidad and Tobago.
Our private detectives and investigators work for you in the South American countries of Argentina, Aruba, Bolivia, Brazil, Chile, Ecuador, Paraguay, Peru, Santa Marta, Uruguay and Venezuela.
Our private detectives and investigators work for you in the European countries of Albania, Andorra, Austria, Belarus, Belgium, Bosnia Herzegovina, Bulgaria, Croatia, Cyprus, Czech Republic, Denmark, Estonia, Finland, France, Germany, Greece, Hungary, Iceland, Ireland, Italy, Kosovo, Latvia, Liechtenstein, Lithuania, Luxembourg, Macedonia, Malta, Moldova, Monaco, Montenegro, Norway, Poland, Portugal, Romania, Russia, San Marino, Serbia, Slovakia, Slovenia, Spain, Sweden, Switzerland, Turkey, Ukraine, United Kingdom and Vatican.
Our private detectives and investigators work for you in the African countries of Algeria, Angola, Cameroon, Congo, Egypt, Eritrea, Ethiopia, Gambia, Ghana, Guinea , Kenya, Morocco and Tunisia.
Our private detectives and investigators work for you in the Asian countries of Armenia and Dubai.