Detective Grupo America Malta
Private Detectives
DETECTIVES GRUPO AMERICA
Your Group of Private Detectives and Trusted Investigators
We are a group composed of Detectives Privados y Ex-Policía that we operate in Latin America, USA, Europe, Africa and Asia. To our extensive experience, we must add a vast network of contacts and the resources derived from belonging to the most important International research associations.

If you have a problem, contact us, one of our associated will contact you.

We will analyze your case and suggest the best solution, always using the parameters of maximum effectiveness and discretion at minimum cost.
We are your trusted private detectives and professional investigators in Velletta, Malta
We provide:
Local and international investigations
Undercover Investigations
Insurance fraud investigations
Family law investigations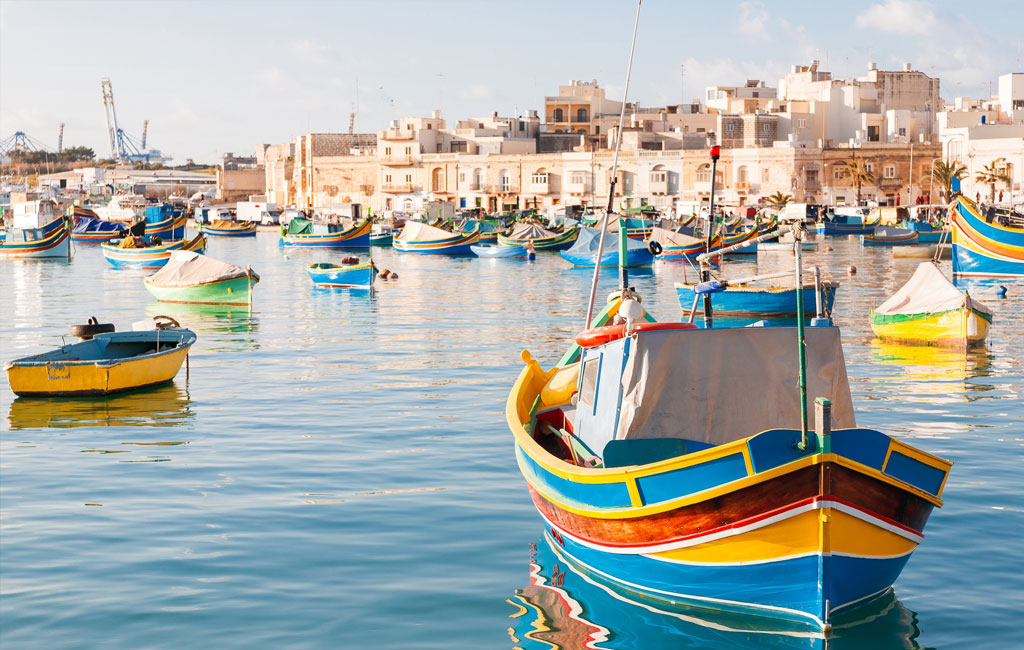 Investigations in Malta
Malta is a densely populated island member of the European Union, made up of an archipelago and located in the center of the Mediterranean, southern Italy, eastern Tunisia and northern Libya. Due to its strategic location, it has been ruled and disputed by various powers over the centuries. Since 1964 it is independent and in 2004 it joined the European Union. Malta is a popular tourist destination with its warm climate, numerous recreational areas, and architectural and historical monuments, including three UNESCO World Heritage sites: the Hal Saflieni Hypogeum, Valletta, and seven megalithic temples that are some of the independent structures oldest in the world.