Detective Grupo America France
Private Detectives
DETECTIVES GRUPO AMERICA
Your Group of Private Detectives and Trusted Investigators
We are a group composed of Detectives Privados y Ex-Policía that we operate in Latin America, USA, Europe, Africa and Asia. To our extensive experience, we must add a vast network of contacts and the resources derived from belonging to the most important International research associations.

If you have a problem, contact us, one of our associated will contact you.

We will analyze your case and suggest the best solution, always using the parameters of maximum effectiveness and discretion at minimum cost.
We are your trusted private detectives and professional investigators in France, Paris
We provide:
Local and international investigations
Undercover Investigations
Insurance fraud investigations
Family law investigations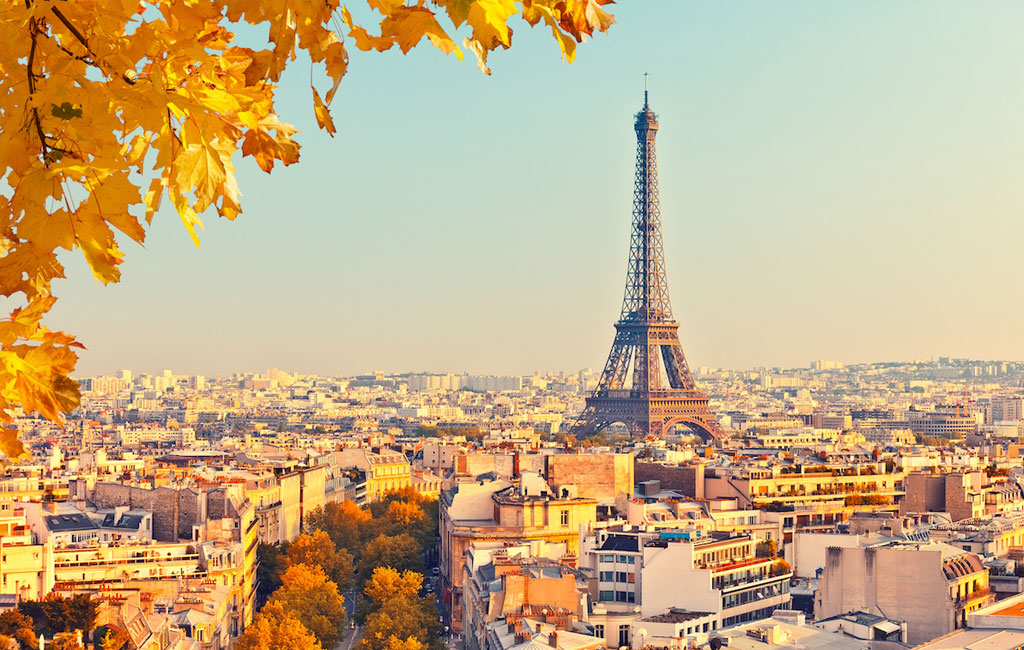 Investigations in France
Metropolitan France in Western Europe and various overseas regions and territories. The metropolitan area of France extends from the Mediterranean Sea to the English Channel and the North Sea, and from the Rinal Atlantic Ocean It borders Belgium, Luxembourg and Germany to the northeast, Switzerland and Italy to the east, and Andorra and Spain to the south. Overseas territories include French Guiana in South America and various islands in the Atlantic, Pacific and Indian Oceans. The country's 18 comprehensive regions, five of which are located abroad, cover a combined area of 643,801 square kilometers, 248,573 square miles, and a total population of 67.02 million as of July 2019.