DETECTIVES AMERICA GROUP: CANADA
Private Detectives
DETECTIVES AMERICA GROUP: Canada
Your Group of Private Detectives and Investigators
We are a group of private detectives and ex-police agents operating worldwide, mostly in Europe and America.
Our affiliated agents have many years of experience and are members of professional detective associations.
If you have a business or private problem contact us by email without obligation, one of our agents will advise you discretely.
We will analyze your case and propose the best solution, considering maximum effectiveness for minimal fees and absolute discretion.
Local and international investigations
Undercover Investigations
Insurance fraud investigations
Family law investigations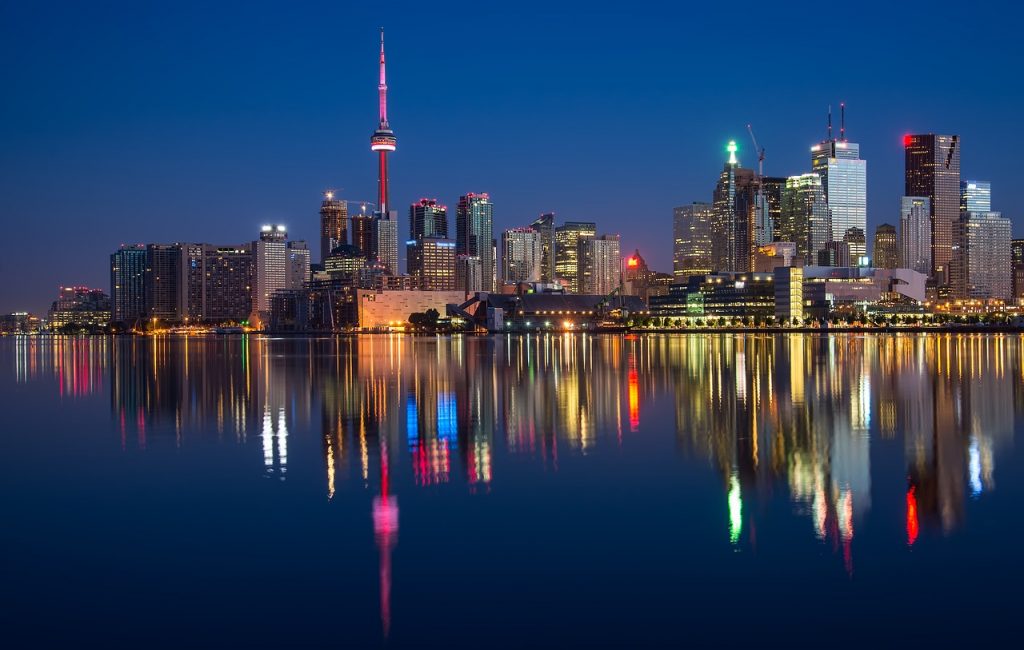 Investigations in Canada
Canada, located at the northern end of the North American subcontinent, extends from the Atlantic Ocean to the east, the Pacific Ocean to the west, and northward to the Arctic Ocean. It shares borders with the United States to the south, and to the northwest with its federated state Alaska, Canada is a federation composed of ten provinces and three territories. It is the second largest country in the world after Russia, Canada is one of the richest nations in the world is an industrial and technologically pioneering and advanced nation, largely self-sufficient in energy thanks to its relatively extensive deposits of fuel and the wide-spread generation of nuclear energy and hydroelectric energy. Being one of the most developed countries, it has a fun economy, which makes it independent for its large deposits and abundant natural resources. The two official languages of Canada are English and French.
This country has an extensive coastline, to the east, north and west, and since the last glacial period has eight different forest regions, including a large area of taiga on the Canadian Shield. The immensity and variety of the geography, ecology, vegetation and relief of Canada, have given rise to a wide variety of climates throughout the country. Canada has more lakes than any other country, so it also contains much of the world's fresh water. Historically, Canadian culture has been influenced by the traditions and customs of English, French and indigenous cultures. Throughout the national territory, you can find various forms of distinctive cultural, linguistic, artistic and musical expressions of each region.