DETECTIVES AMERICA GROUP: SPAIN
Private Detectives
DETECTIVES AMERICA GROUP: Spain
Your Group of Private Detectives and Investigators
We are a group of private detectives and ex-police agents operating worldwide, mostly in Europe and America.
Our affiliated agents have many years of experience and are members of professional detective associations.
If you have a business or private problem contact us by email without obligation, one of our agents will advise you discretely.
We will analyze your case and propose the best solution, considering maximum effectiveness for minimal fees and absolute discretion.
Local and international investigations
Fraud Investigations<br />

Undercover Investigations
Insurance fraud investigations
Family law investigations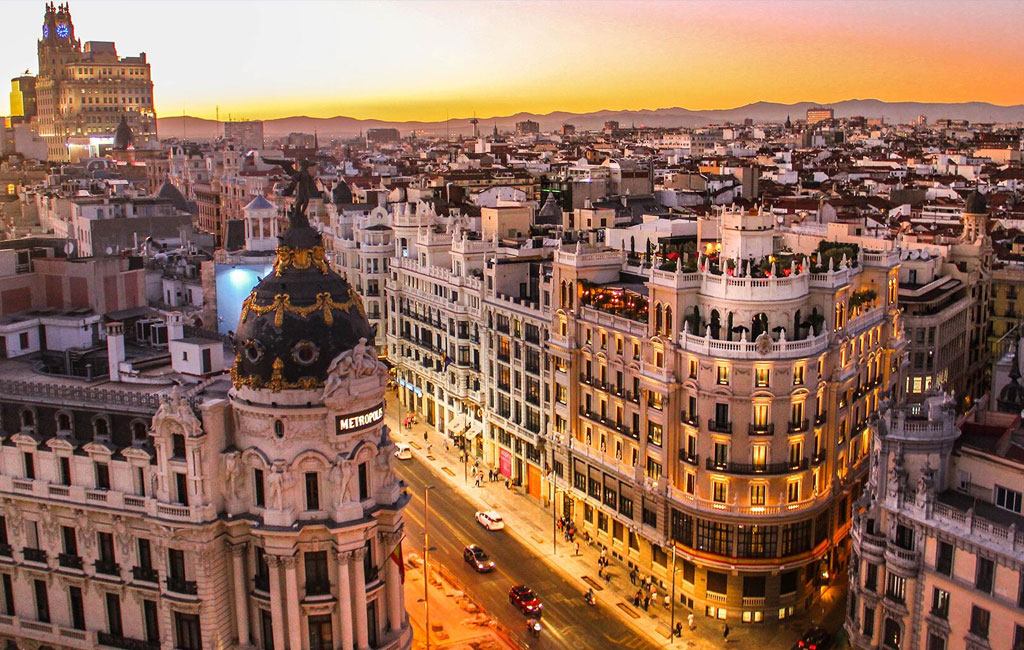 Investigations in Spain
Is a country in Southwestern Europe with some pockets of Spanish territory across the Strait of Gibraltar and the Atlantic Ocean. Its continental European territory is situated on the Iberian Peninsula. Its territory also includes two archipelagoes: the Canary Islands off the coast of Africa, and the Balearic Islands in the Mediterranean Sea. The African enclaves of Ceuta, Melilla, and Peñón de Vélez de la Gomera make Spain the only European country to have a physical border with an African country Morocco. Several small islands in the Alboran Sea are also part of Spanish territory. The country's mainland is bordered to the south and east by the Mediterranean Sea except for a small land boundary with Gibraltar; to the north and northeast by France, Andorra, and the Bay of Biscay; and to the west and northwest by Portugal and the Atlantic Ocean.