DETECTIVES AMERICA GROUP: URUGUAY
Private Detectives
DETECTIVES AMERICA GROUP: Uruguay
Your Group of Private Detectives and Investigators
We are a group of private detectives and ex-police agents operating worldwide, mostly in Europe and America.
Our affiliated agents have many years of experience and are members of professional detective associations.
If you have a business or private problem contact us by email without obligation, one of our agents will advise you discretely.
We will analyze your case and propose the best solution, considering maximum effectiveness for minimal fees and absolute discretion.
Local and international investigations
Fraud Investigations<br />

Undercover Investigations
Insurance fraud investigations
Family law investigations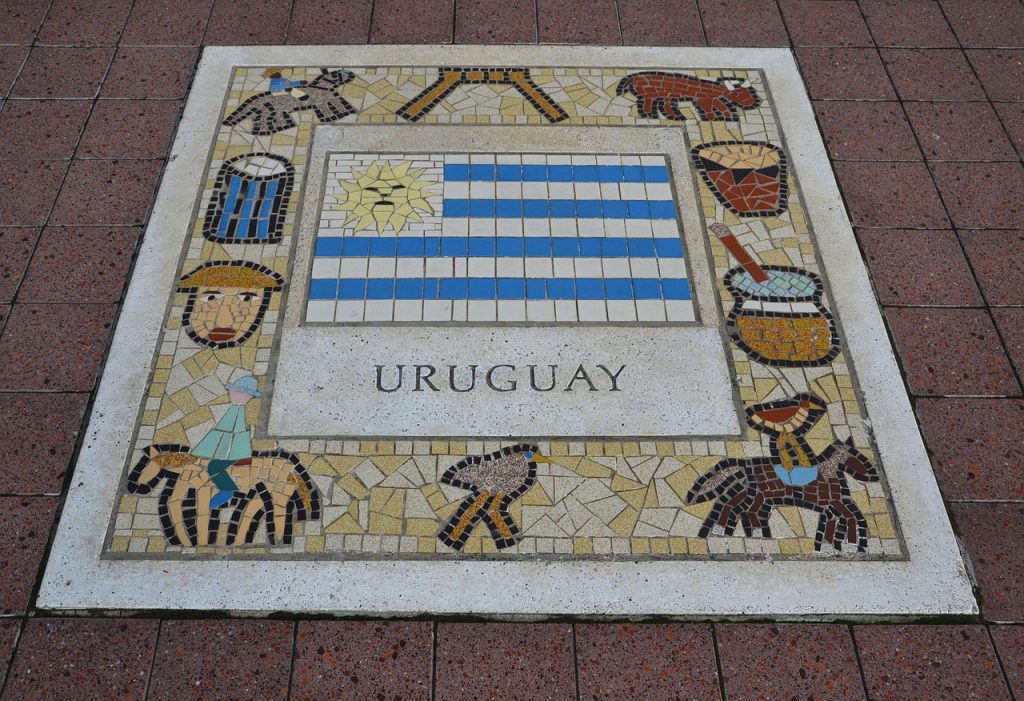 Investigations in Uruguay
Uruguay is a country of South America, located in the eastern part of the American Southern Cone. Bordered on the northeast by Brazil state of Rio Grande do Sul, on the west by Argentina, is a republicandendencialist subdivided into nineteen departments, Uruguay is an agro-exporter country, for which agriculture: rice, wheat, maize, sorghum barley, sugarcane etc. and livestock (cattle, sheep) are the fundamental resources of the economy. The services sector (financial, logistics, transport, communications) stands out as well as the booming industry of information technologies, in particular software development and linked services, Uruguay has the largest proportion of Caucasian population in America, Many Europeans, especially from Spain and Italy, sought refuge in Uruguay after the military victory of fascism in the Spanish civil war, The language spoken in Uruguay is Spanish, plus the Portuguese are spoken in some border regions, and the portunol riverense.