Detective Grupo America Santa Marta
Private Detectives
DETECTIVES GRUPO AMERICA
Your Group of Private Detectives and Trusted Investigators
We are a group composed of Detectives Privados y Ex-Policía that we operate in Latin America, USA, Europe. To our extensive experience, we must add a vast network of contacts and the resources derived from belonging to the most important International research associations.

If you have a problem, contact us, one of our associated will contact you.

We will analyze your case and suggest the best solution, always using the parameters of maximum effectiveness and discretion at minimum cost.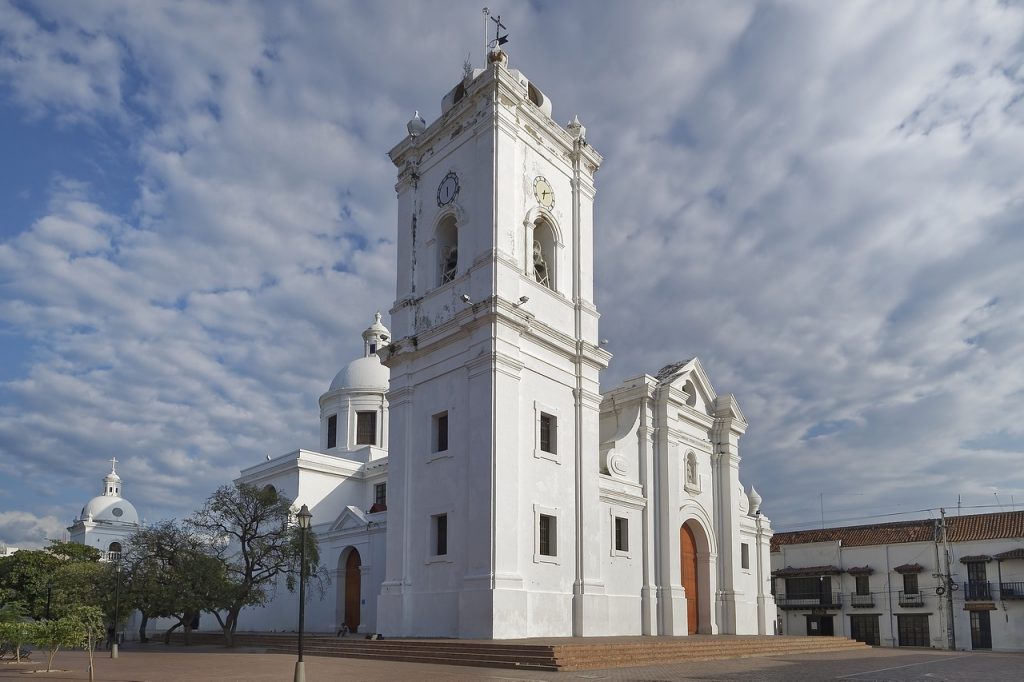 Investigations in santa marta
Capital of the Magdalena Department was founded on July 29, 1525 is the oldest existing city in Colombia, its urban area is between the Sierra Nevada of Santa Marta and the Carbe Sea is a few kilometers from the Tayrona Park. Poss incredible landscapes from the hills and mountains, the diverse blue of its seas, and the contrast of the beaches with the white snow of the Sierra Nevada. In this city the Liberator Simon Bolivar died in 1830.
We are your trusted private detectives in Santa Marta; Colombia