DETECTIVES AMERICA GROUP: KOSOVO
Private Detectives
DETECTIVES AMERICA GROUP: Kosovo
Your Group of Private Detectives and Investigators
We are a group of private detectives and ex-police agents operating worldwide, mostly in Europe and America.
Our affiliated agents have many years of experience and are members of professional detective associations.
If you have a business or private problem contact us by email without obligation, one of our agents will advise you discretely.
We will analyze your case and propose the best solution, considering maximum effectiveness for minimal fees and absolute discretion.
Local and international investigations
Fraud Investigations<br />

Undercover Investigations
Insurance fraud investigations
Family law investigations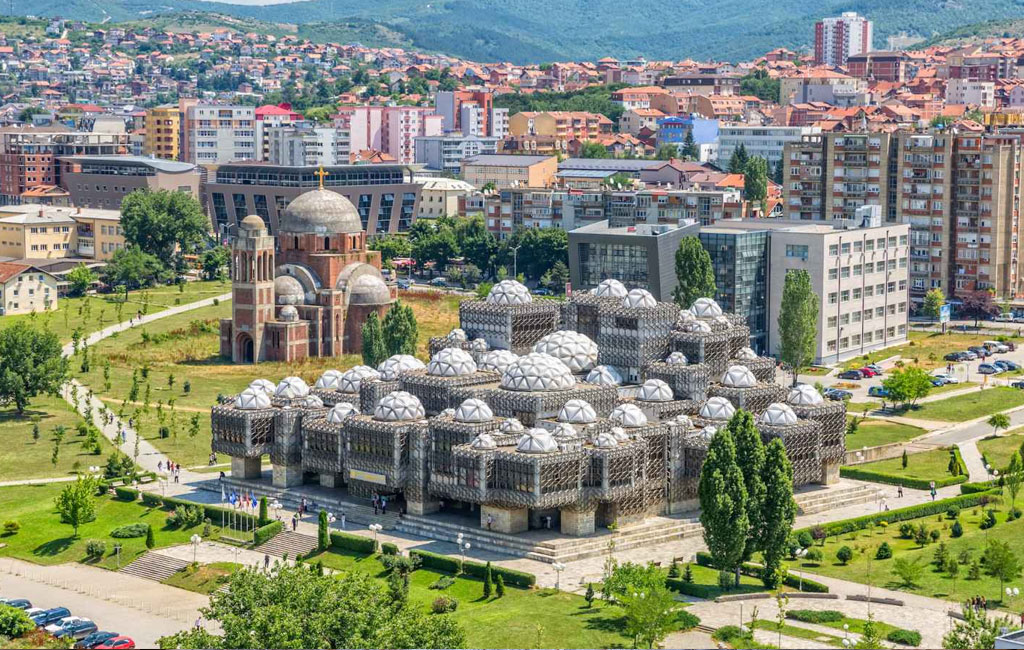 Investigations in Kosovo
International recognition of Kosovo's independence is controversial. The government of Kosovo, on whose territory the Albanian ethnic group has a numerical predominance, unilaterally declared its independence from Serbia on February 17, 2008, with the support of the United States and most of the countries of the European Union, establishing the Republic of Kosovo. However, Serbia still considers the autonomous province of Kosovo and Metojia Косово и Метохија; Kosovo / Kosovo i Metohija as an autonomous region within its own territory, in accordance with its Constitution and with resolution 1244 of the United Nations Security Council, although it has not intervened in its administration since 1999.