Detective Grupo America Czech republic
Private Detectives
DETECTIVES GRUPO AMERICA
Your Group of Private Detectives and Trusted Investigators
We are a group composed of Detectives Privados y Ex-Policía that we operate in Latin America, USA, Europe, Africa and Asia. To our extensive experience, we must add a vast network of contacts and the resources derived from belonging to the most important International research associations.

If you have a problem, contact us, one of our associated will contact you.

We will analyze your case and suggest the best solution, always using the parameters of maximum effectiveness and discretion at minimum cost.
We are your trusted private detectives and professional investigators in Czech republic, Prague
We provide:
Local and international investigations
Undercover Investigations
Insurance fraud investigations
Family law investigations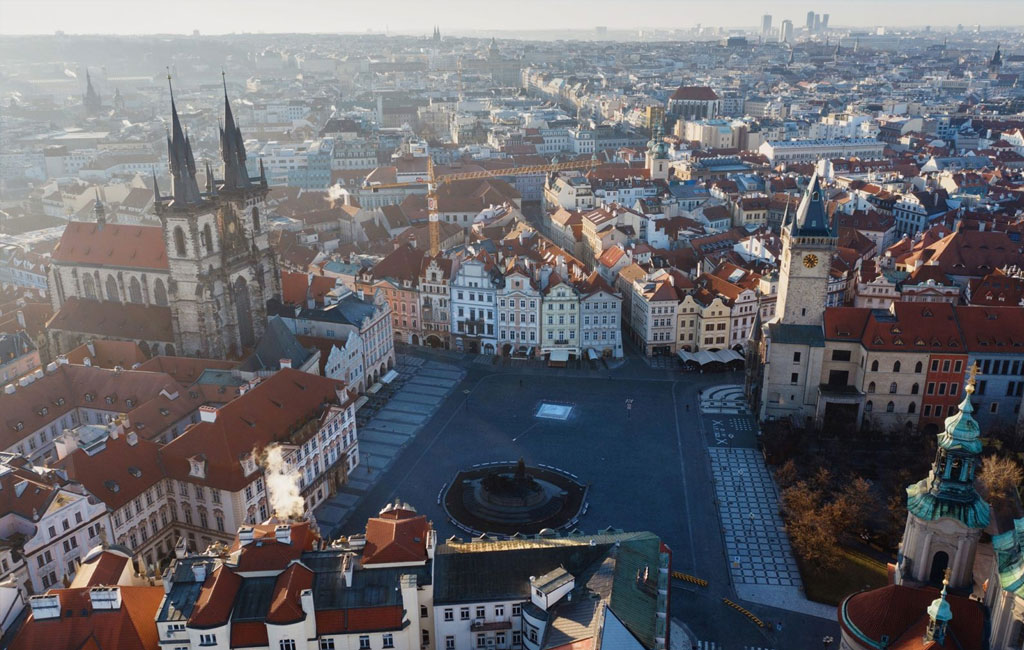 Investigations in Czech republic
The Czech Republic includes the historical territories of Bohemia, Moravia, and Czech Silesia. The Czech state was formed in the late ninth century as the Duchy of Bohemia under the Great Moravian Empire. In 1002, the duchy was formally recognized as an Imperial State of the Holy Roman Empire along with the Kingdom of Germany, the Kingdom of Burgundy, the Kingdom of Italy; and became the Kingdom of Bohemia in 1198, reaching its greatest territorial extent in the 14th century. Prague was the imperial seat in periods between the 14th and 17th century. The Protestant Bohemian Reformation of the 15th century led to the Hussite Wars, the first of many conflicts with the Catholic Church.