DETECTIVES AMERICA GROUP: PUERTO RICO
Professional private detectives and trusted private investigators
DETECTIVES AMERICA GROUP: PUERTO RICO
Your Group Of Professional Private Detectives And Trusted Private Investigators In Puerto Rico
We are a group of private detectives and ex-police agents operating worldwide, mostly in Europe and America.
Our affiliated agents have many years of experience and are members of professional international detective associations.
If you have a business or private problem contact us by email without obligation, one of our agents will advise you discretely.
We will analyze your case and propose the best solution, considering maximum effectiveness for minimal fees and absolute discretion.
Local and international investigations
Fraud Investigations<br />

Undercover Investigations
Matrimonial investigations
Infidelity investigations
Child custody investigations
Missing persons, people search investigations
Attorney investigation support
Insurance fraud investigations
Family law investigations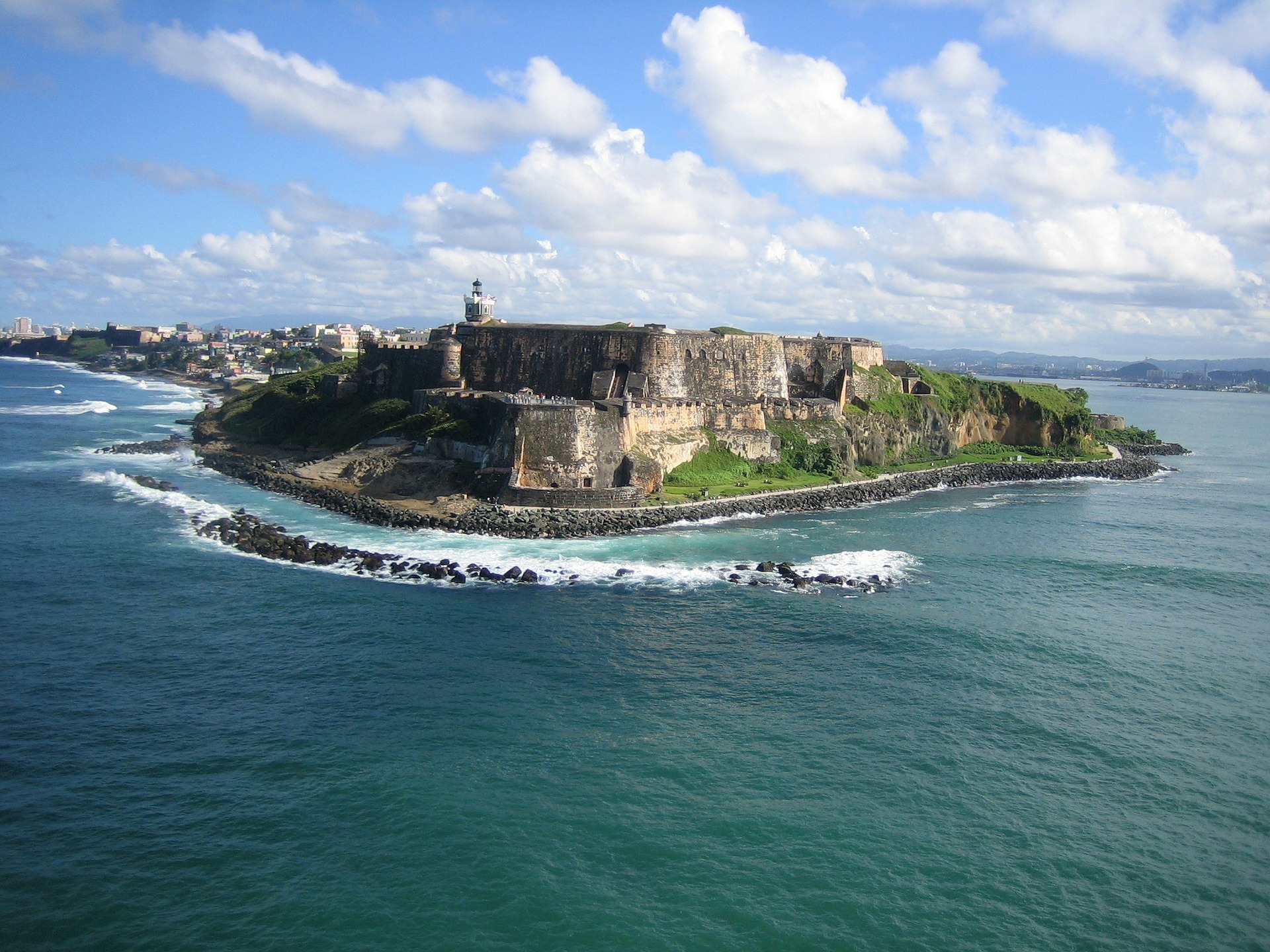 Professional private detectives and trusted private investigators in Puerto Rico
We carry out discreet follow-ups with private detectives who have complied with an excellent selection process, capable of detecting, identifying and tackling high-impact situations, gathering the necessary information to deliver guaranteed and high-quality evidence as a final product. Our private investigators can offer you an exclusive investigation to monitor the behavior and routine of the person being followed in Puerto Rico.
Puerto Rico is one of the fourteen unincorporated territories and one of the two free states associated with self-government status of the United States of America. It is located in America, in the northeast of the Caribbean, east of the island of La Espanola and west of the Spanish Virgin Islands. It is an island with a tropical climate and, despite its size, it has a diversity of ecosystems: dry and rainy forests, char area, mountainous areas, coastal and marine ecosystems, lakes, etc. Puerto Ricans are American citizens, their capital is San Juan, Spanish is their first official language and English is the second official language of the Government. The Economy of Puerto Rico is the most competitive and, in nominal terms, the first and largest of the Central American and Caribbean region and one of the largest in Latin America despite its size.