Detective Grupo America Puerto Rico
Private Detectives
DETECTIVES GRUPO AMERICA
Your Group of Private Detectives and Trusted Investigators
We are a group composed of Detectives Privados y Ex-Policía that we operate in Latin America, USA, Europe. To our extensive experience, we must add a vast network of contacts and the resources derived from belonging to the most important International research associations.

If you have a problem, contact us, one of our associated will contact you.

We will analyze your case and suggest the best solution, always using the parameters of maximum effectiveness and discretion at minimum cost.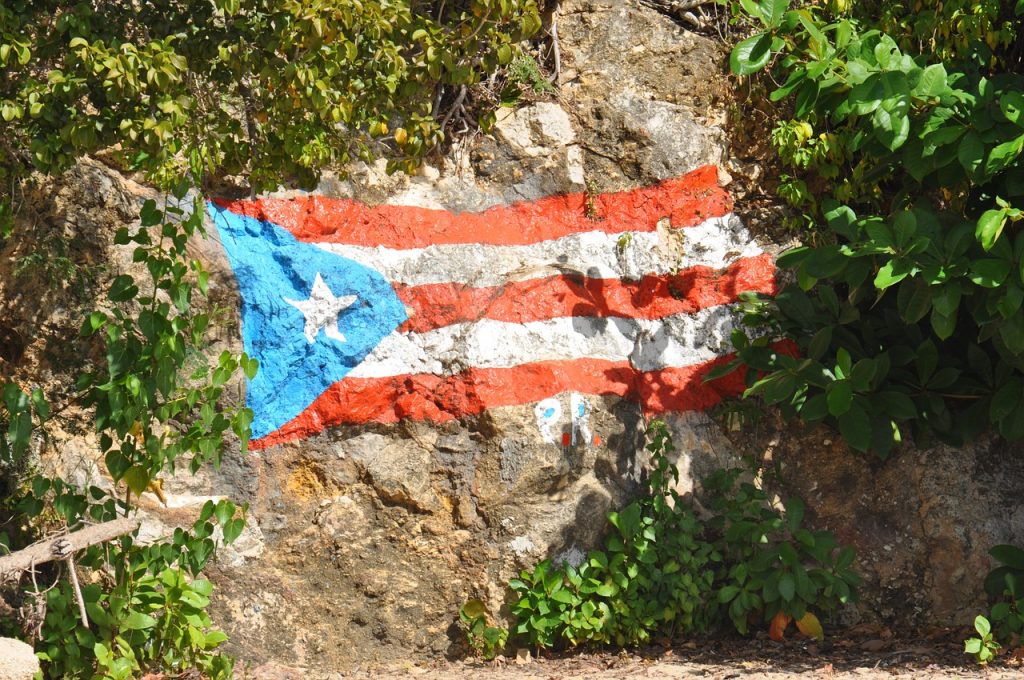 Investigations in Puerto Rico
Puerto Rico is one of the fourteen unincorporated territories and one of the two free states associated with self-government status of the United States of America. It is located in America, in the northeast of the Caribbean, east of the island of La Espanola and west of the Spanish Virgin Islands. It is an island with a tropical climate and, despite its size, it has a diversity of ecosystems: dry and rainy forests, char area, mountainous areas, coastal and marine ecosystems, lakes, etc. Puerto Ricans are American citizens, their capital is San Juan, Spanish is their first official language and English is the second official language of the Government. The Economy of Puerto Rico is the most competitive and, in nominal terms, the first and largest of the Central American and Caribbean region and one of the largest in Latin America despite its size.
We are your trusted private detectives in Puerto Rico and we offer our services in San Juan, Bayamon, Ponce, Carolina, Caguas, Mayagüez.