DETECTIVES AMERICA GROUP: LATVIA
Private Detectives
DETECTIVES AMERICA GROUP: Latvia
Your Group of Private Detectives and Investigators
We are a group of private detectives and ex-police agents operating worldwide, mostly in Europe and America.
Our affiliated agents have many years of experience and are members of professional detective associations.
If you have a business or private problem contact us by email without obligation, one of our agents will advise you discretely.
We will analyze your case and propose the best solution, considering maximum effectiveness for minimal fees and absolute discretion.
Local and international investigations
Fraud Investigations<br />

Undercover Investigations
Insurance fraud investigations
Family law investigations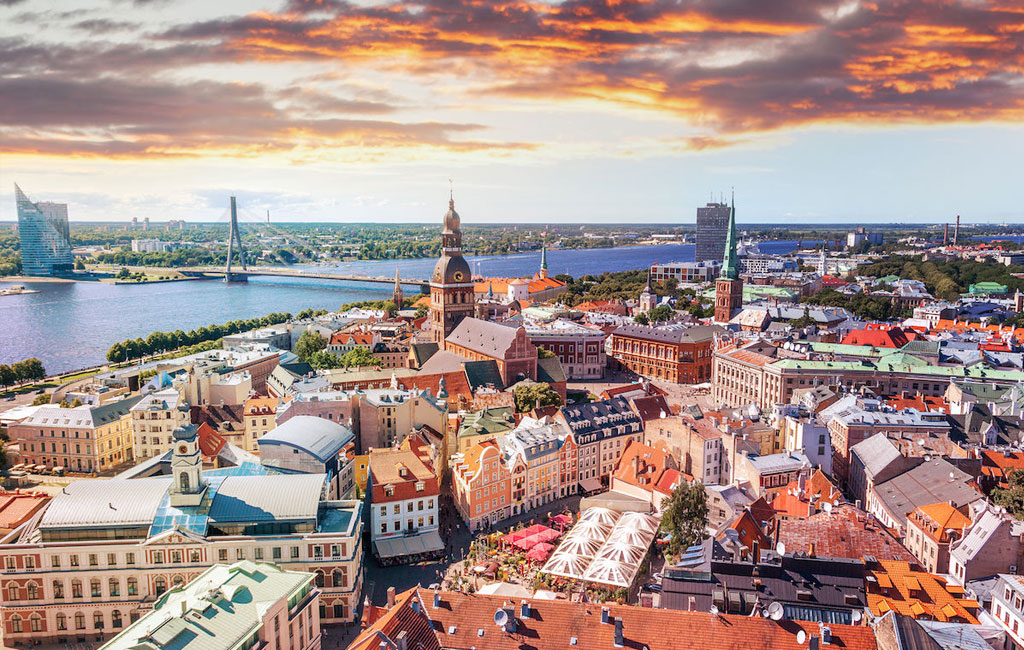 Investigations in Latvia
After centuries of Swedish, Polish and Russian rule, a rule mainly executed by the Baltic German aristocracy, the Republic of Latvia was established on 18 November 1918 when it broke away from the Russian Empire and declared independence in the aftermath of World War However, by the 1930s the country became increasingly autocratic after the coup in 1934 establishing an authoritarian regime under Kārlis Ulmanis. The country's de facto independence was interrupted at the outset of World War II, beginning with Latvia's forcible incorporation into the Soviet Union, followed by the invasion and occupation by Nazi Germany in 1941, and the re-occupation by the Soviets in 1944 (Courland Pocket in 1945) to form the Latvian SSR for the next 45 years.