DETECTIVES AMERICA GROUP: LITHUANIA
Private Detectives
DETECTIVES AMERICA GROUP: Lithuania
Your Group of Private Detectives and Investigators
We are a group of private detectives and ex-police agents operating worldwide, mostly in Europe and America.
Our affiliated agents have many years of experience and are members of professional detective associations.
If you have a business or private problem contact us by email without obligation, one of our agents will advise you discretely.
We will analyze your case and propose the best solution, considering maximum effectiveness for minimal fees and absolute discretion.
Local and international investigations
Fraud Investigations<br />

Undercover Investigations
Insurance fraud investigations
Family law investigations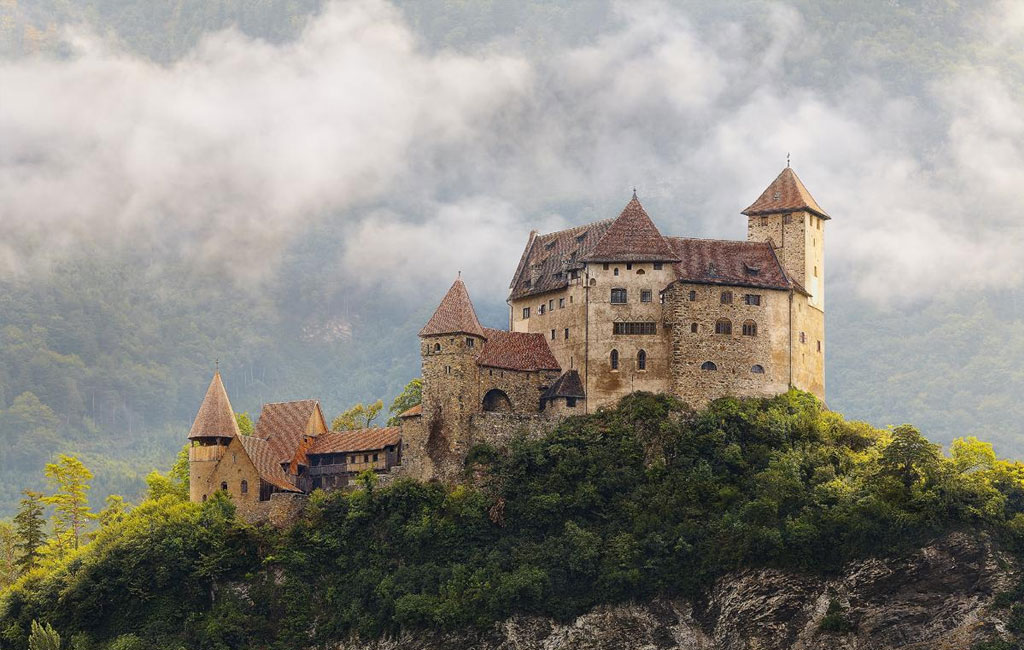 Investigations in Lithuania
Lithuania is considered to be one of the Baltic states. The country is situated along the southeastern shore of the Baltic Sea, to the east of Sweden and Denmark. It is bordered by Latvia to the north, Belarus to the east and south, Poland to the south, and Kaliningrad Oblast a Russian exclave to the southwest. Lithuania has an estimated population of 2.8 million people as of 2019, and its capital and largest city is Vilnius. Other major cities are Kaunas and Klaipėda. Lithuanians are Baltic people. The official language, Lithuanian, is one of only two living languages in the Baltic branch of the Indo-European language family, the other being Latvian.