DETECTIVES AMERICA GROUP: ARUBA
Private Detectives
DETECTIVES AMERICA GROUP: Aruba
Your Group of Private Detectives and Investigators
We are a group of private detectives and ex-police agents operating worldwide, mostly in Europe and America.
Our affiliated agents have many years of experience and are members of professional detective associations.
If you have a business or private problem contact us by email without obligation, one of our agents will advise you discretely.
We will analyze your case and propose the best solution, considering maximum effectiveness for minimal fees and absolute discretion.
Local and international investigations
Undercover Investigations
Insurance fraud investigations
Family law investigations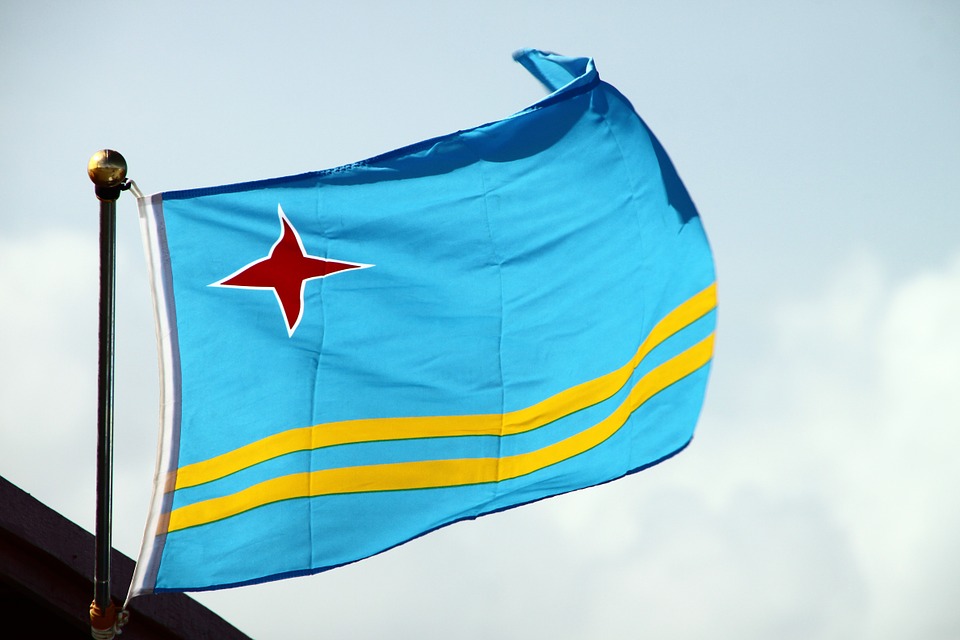 Investigations in Aruba
The island of Aruba was conquered by the Netherlands in 1636. The island is generally flat and without rivers. It has white sand beaches, located on the west and south coasts of the island; In the interior of the island there are some hills, of which the Hooiberg and Mount Jamanota stand out, which is the highest point of the island. Oranjestad, its capital, Tourism is the main support of the Aruban economy, the largest source of jobs for the inhabitants of the island. The majority of the population is descendant of the Spaniards and Dutch that dominated the island and of black population, along with the aruhacos. Although there are no Arawak indigenous people today, the ethnic heritage is very visible, being one of the strongest in the Caribbean. People of 40 different nationalities live on the island. Multilingualism prevails in Aruba where the majority of the population knows how to speak more than four languages.

As in the islands of the Netherlands Antilles, the official languages are Papiamento (mixture of Spanish and Afro-Portuguese) and Dutch, the latter being the language of instruction in schools and government work being the third most spoken language.