Detective Grupo America Iceland
Private Detectives
DETECTIVES GRUPO AMERICA
Your Group of Private Detectives and Trusted Investigators
We are a group composed of Detectives Privados y Ex-Policía that we operate in Latin America, USA, Europe, Africa and Asia. To our extensive experience, we must add a vast network of contacts and the resources derived from belonging to the most important International research associations.

If you have a problem, contact us, one of our associated will contact you.

We will analyze your case and suggest the best solution, always using the parameters of maximum effectiveness and discretion at minimum cost.
We are your trusted private detectives and professional investigators in Reykjavik, Iceland
We provide:
Local and international investigations
Undercover Investigations
Insurance fraud investigations
Family law investigations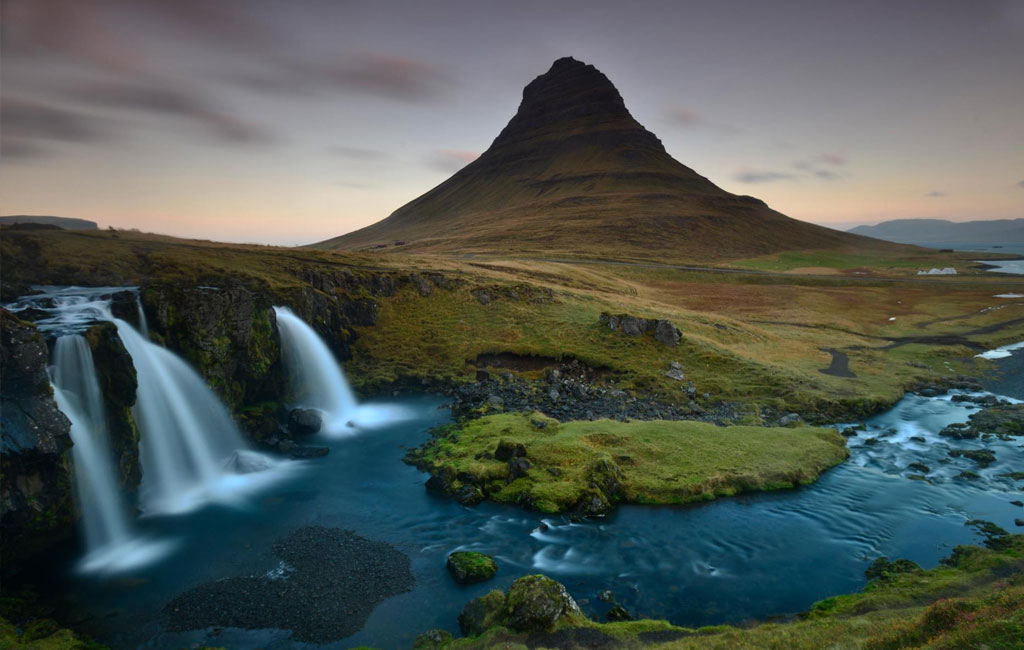 Investigations in Iceland
Is a Nordic island country in the North Atlantic, with a population of 364,260 and an area of 103,000 km2 (40,000 sq mi), making it the most sparsely populated country in Europe. The capital and largest city is Reykjavík. Reykjavik and the surrounding areas in the southwest of the country are home to over two-thirds of the population. Iceland is volcanically and geologically active. The interior consists of a plateau characterised by sand and lava fields, mountains, and glaciers, and many glacial rivers flow to the sea through the lowlands. Iceland is warmed by the Gulf Stream and has a temperate climate, despite a high latitude just outside the Arctic Circle. Its high latitude and marine influence keep summers chilly, with most of the archipelago having a polar climate.