Detective Grupo America Montenegro
Private Detectives
DETECTIVES GRUPO AMERICA
Your Group of Private Detectives and Trusted Investigators
We are a group composed of Detectives Privados y Ex-Policía that we operate in Latin America, USA, Europe, Africa and Asia. To our extensive experience, we must add a vast network of contacts and the resources derived from belonging to the most important International research associations.

If you have a problem, contact us, one of our associated will contact you.

We will analyze your case and suggest the best solution, always using the parameters of maximum effectiveness and discretion at minimum cost.
We are your trusted private detectives and professional investigators in Podgorica, Montenegro
We provide:
Local and international investigations
Undercover Investigations
Insurance fraud investigations
Family law investigations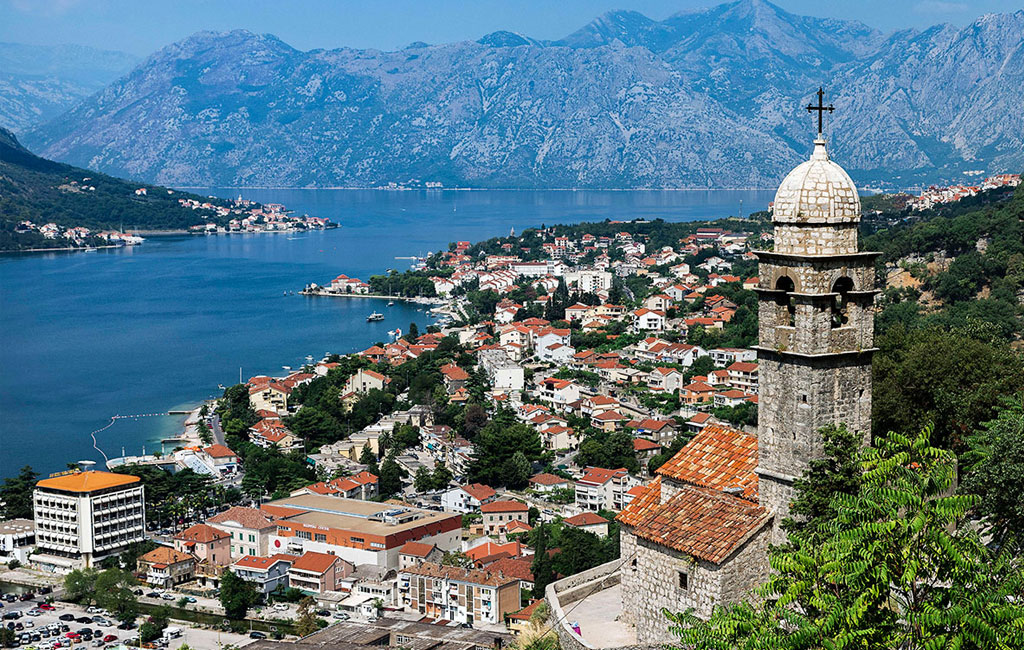 Investigations in Montenegro
For many centuries, Montenegro, as the Principality of Zeta, was ruled by a succession of dynasties, obtaining its international status as an independent nation in the Berlin Congress (1878), later becoming a kingdom. After the First World War, Montenegro reached an agreement with Serbia to form a federation that would culminate in the formation of the State known as the Kingdom of the Serbs, Croats and Slovenes and with the end of the Second World War, this kingdom became part of the Federal Socialist Republic of Yugoslavia, in which Montenegro would remain until its disintegration in 1992.