Detective Grupo America Cyprus
Private Detectives
DETECTIVES GRUPO AMERICA
Your Group of Private Detectives and Trusted Investigators
We are a group composed of Detectives Privados y Ex-Policía that we operate in Latin America, USA, Europe, Africa and Asia. To our extensive experience, we must add a vast network of contacts and the resources derived from belonging to the most important International research associations.

If you have a problem, contact us, one of our associated will contact you.

We will analyze your case and suggest the best solution, always using the parameters of maximum effectiveness and discretion at minimum cost.
We are your trusted private detectives and professional investigators in Cyprus, Nicosia
We provide:
Local and international investigations
Undercover Investigations
Insurance fraud investigations
Family law investigations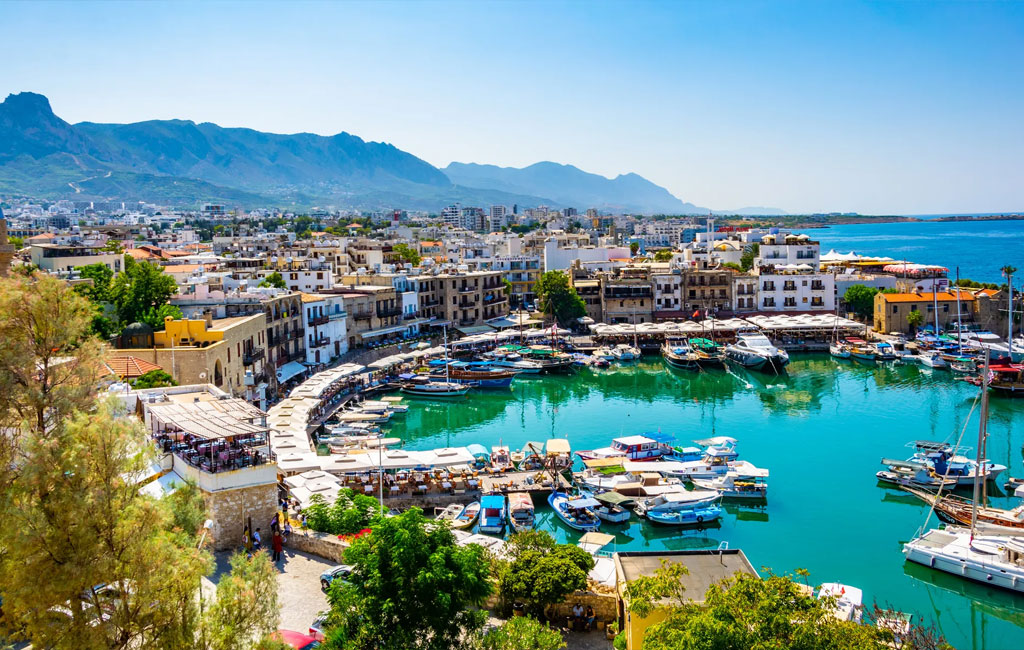 Investigations in Cyprus
is an island country in the Eastern Mediterranean and the third-largest and third-most populous island in the Mediterranean, located south of Turkey, west of Syria and Lebanon, north of Israel, the Gaza Strip Palestinian region and Egypt, and southeast of Greece. The earliest known human activity on the island dates to around the 10th millennium BC. Archaeological remains from this period include the well-preserved Neolithic village of Khirokitia, and Cyprus is home to some of the oldest water wells in the world Cyprus was settled by Mycenaean Greeks in two waves in the 2nd millennium BC. As a strategic location in the Middle East, it was subsequently occupied by several major powers, including the empires of the Assyrians, Egyptians and Persians, from whom the island was seized in 333 BC by Alexander the Great.