Detective Grupo America Croatia
Private Detectives
DETECTIVES GRUPO AMERICA
Your Group of Private Detectives and Trusted Investigators
We are a group composed of Detectives Privados y Ex-Policía that we operate in Latin America, USA, Europe, Africa and Asia. To our extensive experience, we must add a vast network of contacts and the resources derived from belonging to the most important International research associations.

If you have a problem, contact us, one of our associated will contact you.

We will analyze your case and suggest the best solution, always using the parameters of maximum effectiveness and discretion at minimum cost.
We are your trusted private detectives and professional investigators in Croatia, Zagreb
We provide:
Local and international investigations
Undercover Investigations
Insurance fraud investigations
Family law investigations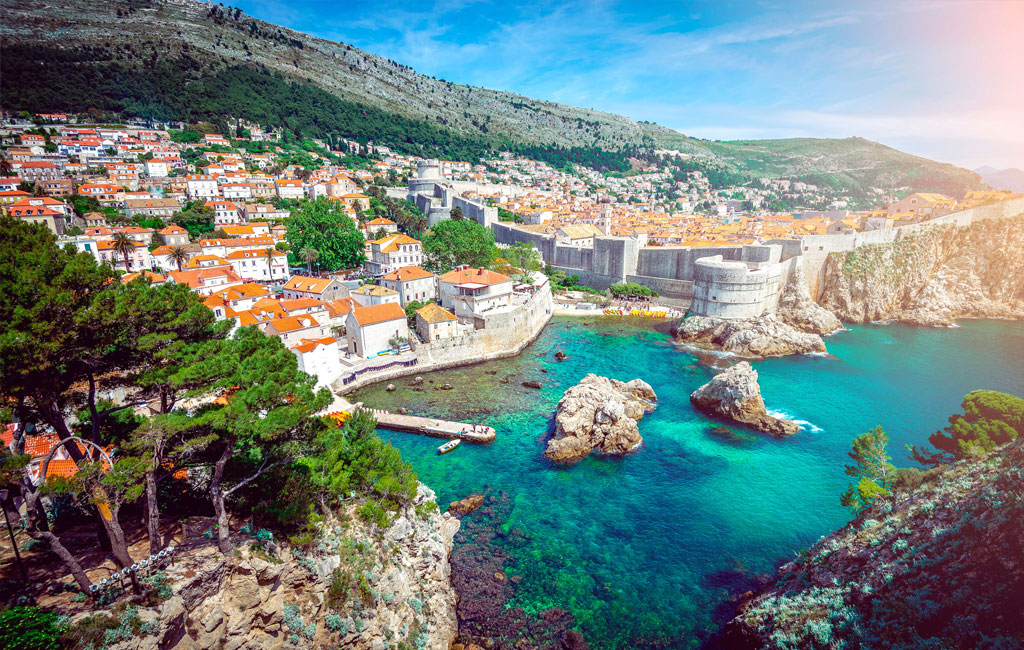 Investigations in Croatia
Is a country in Southeast Europe. It borders Slovenia to the northwest, Hungary to the northeast, Serbia to the east, Bosnia and Herzegovina, and Montenegro to the southeast, sharing a maritime border with Italy. Its capital, Zagreb, forms one of the country's primary subdivisions, along with twenty counties. Croatia has an area of 56,594 square kilometres 21,851 square miles and a population of 4.28 million, most of whom are Roman Catholics. Croatia has been inhabited since the Paleolithic Age. The Croats arrived in the area in the 6th century and organised the territory into two duchies by the 9th century. Croatia was first internationally recognized as an independent state on 7 June 879 during the reign of duke Branimir.