DETECTIVES AMERICA GROUP: FINLAND
Private Detectives
DETECTIVES AMERICA GROUP: Finland
Your Group of Private Detectives and Investigators
We are a group of private detectives and ex-police agents operating worldwide, mostly in Europe and America.
Our affiliated agents have many years of experience and are members of professional detective associations.
If you have a business or private problem contact us by email without obligation, one of our agents will advise you discretely.
We will analyze your case and propose the best solution, considering maximum effectiveness for minimal fees and absolute discretion.
Local and international investigations
Fraud Investigations<br />

Undercover Investigations
Insurance fraud investigations
Family law investigations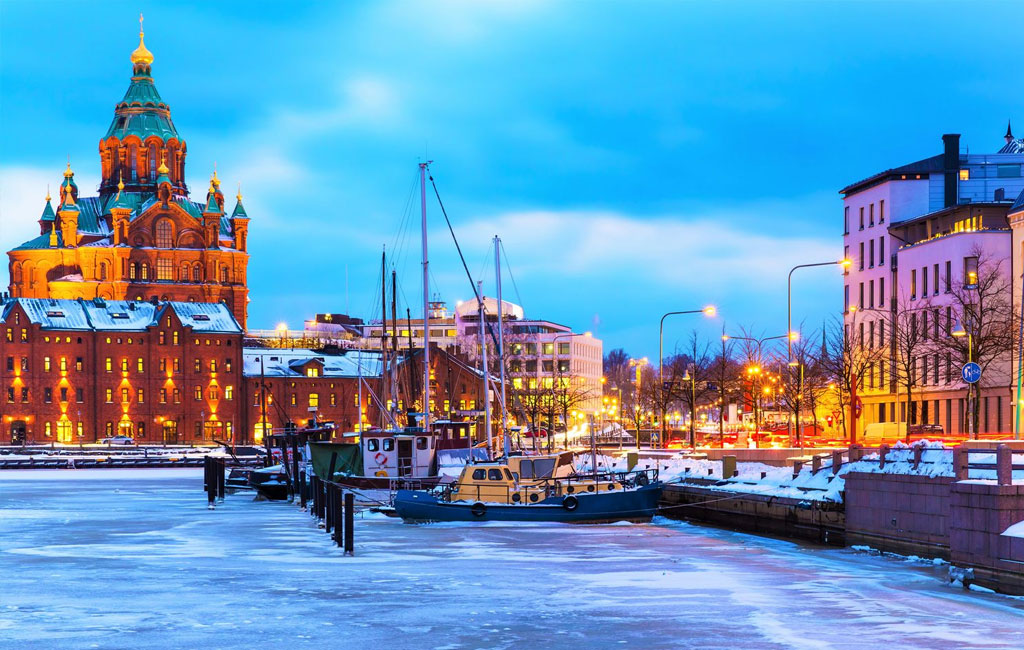 Investigations in Finland
Finland's population is 5.52 million as of July 2019, the majority of whom live in the central and south of the country and speak Finnish, a Finnic language from the Uralic language family, unrelated to the Scandinavian languages. Finland is the eighth-largest country in Europe and the most sparsely populated country in the European Union. It is a parliamentary republic of 310 municipalities, and includes an autonomous region, the Åland Islands. Over 1.4 million people live in the Greater Helsinki metropolitan area, which produces one third of the country's GDP. Swedish is the second official language of Finland, which is mainly spoken in certain coastal areas and on Åland. A large majority of Finns are members of the Evangelical Lutheran Church.