Detective Grupo America Finland
Private Detectives
DETECTIVES GRUPO AMERICA
Your Group of Private Detectives and Trusted Investigators
We are a group composed of Detectives Privados y Ex-Policía that we operate in Latin America, USA, Europe, Africa and Asia. To our extensive experience, we must add a vast network of contacts and the resources derived from belonging to the most important International research associations.

If you have a problem, contact us, one of our associated will contact you.

We will analyze your case and suggest the best solution, always using the parameters of maximum effectiveness and discretion at minimum cost.
We are your trusted private detectives and professional investigators in Finland, Helsinki
We provide:
Local and international investigations
Undercover Investigations
Insurance fraud investigations
Family law investigations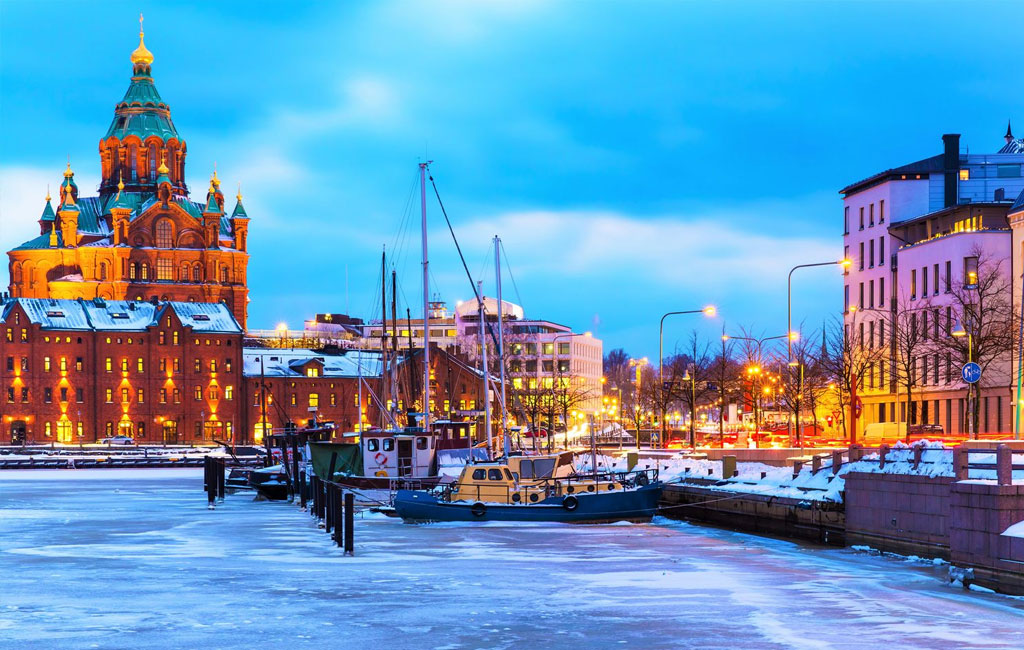 Investigations in Finland
Finland's population is 5.52 million as of July 2019, the majority of whom live in the central and south of the country and speak Finnish, a Finnic language from the Uralic language family, unrelated to the Scandinavian languages. Finland is the eighth-largest country in Europe and the most sparsely populated country in the European Union. It is a parliamentary republic of 310 municipalities, and includes an autonomous region, the Åland Islands. Over 1.4 million people live in the Greater Helsinki metropolitan area, which produces one third of the country's GDP. Swedish is the second official language of Finland, which is mainly spoken in certain coastal areas and on Åland. A large majority of Finns are members of the Evangelical Lutheran Church.