Detective Grupo America Greece
Private Detectives
DETECTIVES GRUPO AMERICA
Your Group of Private Detectives and Trusted Investigators
We are a group composed of Detectives Privados y Ex-Policía that we operate in Latin America, USA, Europe, Africa and Asia. To our extensive experience, we must add a vast network of contacts and the resources derived from belonging to the most important International research associations.

If you have a problem, contact us, one of our associated will contact you.

We will analyze your case and suggest the best solution, always using the parameters of maximum effectiveness and discretion at minimum cost.
We are your trusted private detectives and professional investigators in Greece, Athens
We provide:
Local and international investigations
Undercover Investigations
Insurance fraud investigations
Family law investigations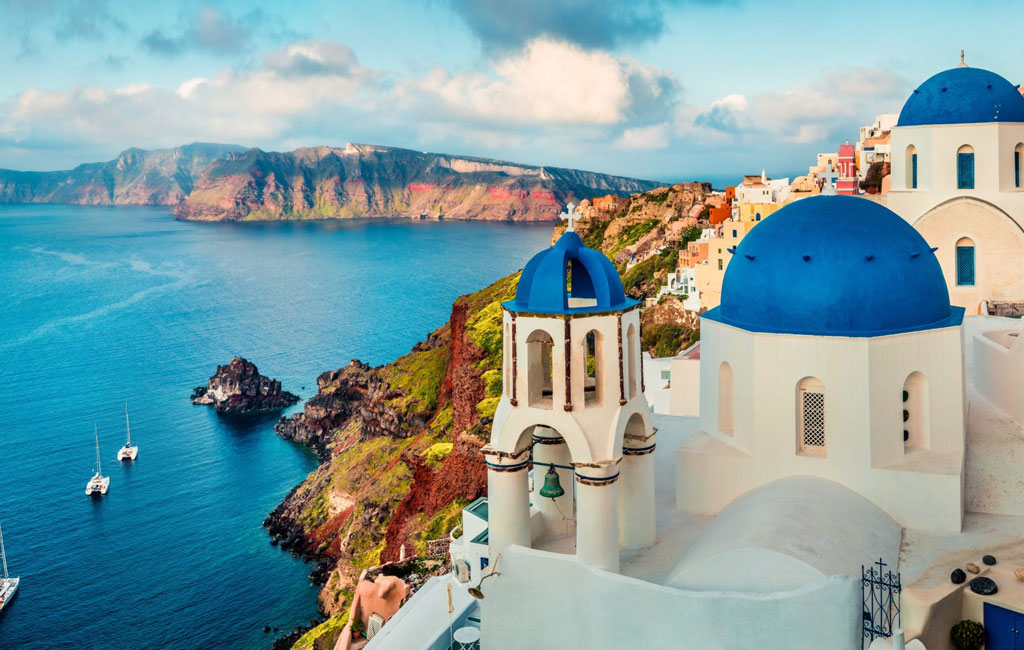 Investigations in Greece
Situated on the southern tip of the Balkan Peninsula, Greece is located at the crossroads of Europe, Asia, and Africa. It shares land borders with Albania to the northwest, North Macedonia and Bulgaria to the north, and Turkey to the northeast. The Aegean Sea lies to the east of the mainland, the Ionian Sea to the west, the Cretan Sea and the Mediterranean Sea to the south. Greece has the longest coastline on the Mediterranean Basin and the th longest coastline in the world at 13,676 km 8,498 mi in length, featuring many islands, of which 227 are inhabited. Eighty percent of Greece is mountainous, with Mount Olympus being the highest peak at 2,918 metres 9,573 ft.