DETECTIVES AMERICA GROUP: TUNISIA
Private Detectives
DETECTIVES AMERICA GROUP: Tunisia
Your Group of Private Detectives and Investigators
We are a group of private detectives and ex-police agents operating worldwide, mostly in Europe and America.
Our affiliated agents have many years of experience and are members of professional detective associations.
If you have a business or private problem contact us by email without obligation, one of our agents will advise you discretely.
We will analyze your case and propose the best solution, considering maximum effectiveness for minimal fees and absolute discretion.
Local and international investigations
Undercover Investigations
Insurance fraud investigations
Family law investigations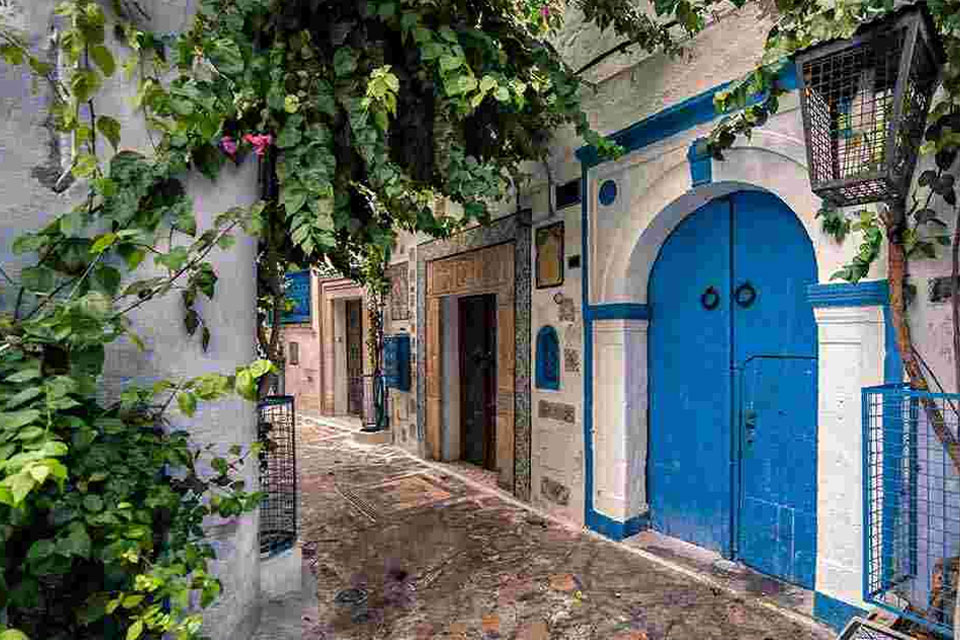 Investigations in Tunisia
situado en el norte de África, más concretamente en la costa mediterránea. Su forma de gobierno es la república semipresidencialista. Su territorio está organizado en 24 gobernaciones o wilayat. La capital es Túnez, la ciudad más poblada, que le da el nombre al país. Es el país más pequeño del Magreb, ubicado entre las estribaciones orientales de la cordillera montañosa del Atlas y el mar Mediterráneo. La superficie de Túnez es de 163 610 km², 1 con una población estimada en 11,8 millones de habitantes. Aproximadamente el 40% de este país está compuesto por el desierto del Sahara, mientras que el resto es suelo fértil y adecuado para la agricultura; además, tiene 1148 km de costa.1 Limita con Argelia al oeste y Libia al sureste. En la antigüedad, Túnez estaba habitado principalmente por bereberes.

La inmigración fenicia comenzó en el xii a.c. Estos inmigrantes fundaron Cartago, una potencia mercantil importante y rival militar de la República Romana. Cartago fue derrotada por los romanos en 146 a. C. Los romanos, que ocuparon Túnez durante la mayor parte de los siguientes ochocientos años, introdujeron el cristianismo y dejaron legados arquitectónicos como el anfiteatro de El Djem. Después de varios intentos que comenzaron en 647, los musulmanes conquistaron el conjunto de Túnez por 697, seguidos por el Imperio Otomano entre 1534 y 1574.