DETECTIVES AMERICA GROUP: BELIZE
Private Detectives
DETECTIVES AMERICA GROUP: Belize
Your Group of Private Detectives and Investigators
We are a group of private detectives and ex-police agents operating worldwide, mostly in Europe and America.
Our affiliated agents have many years of experience and are members of professional detective associations.
If you have a business or private problem contact us by email without obligation, one of our agents will advise you discretely.
We will analyze your case and propose the best solution, considering maximum effectiveness for minimal fees and absolute discretion.
Local and international investigations
Undercover Investigations
Insurance fraud investigations
Family law investigations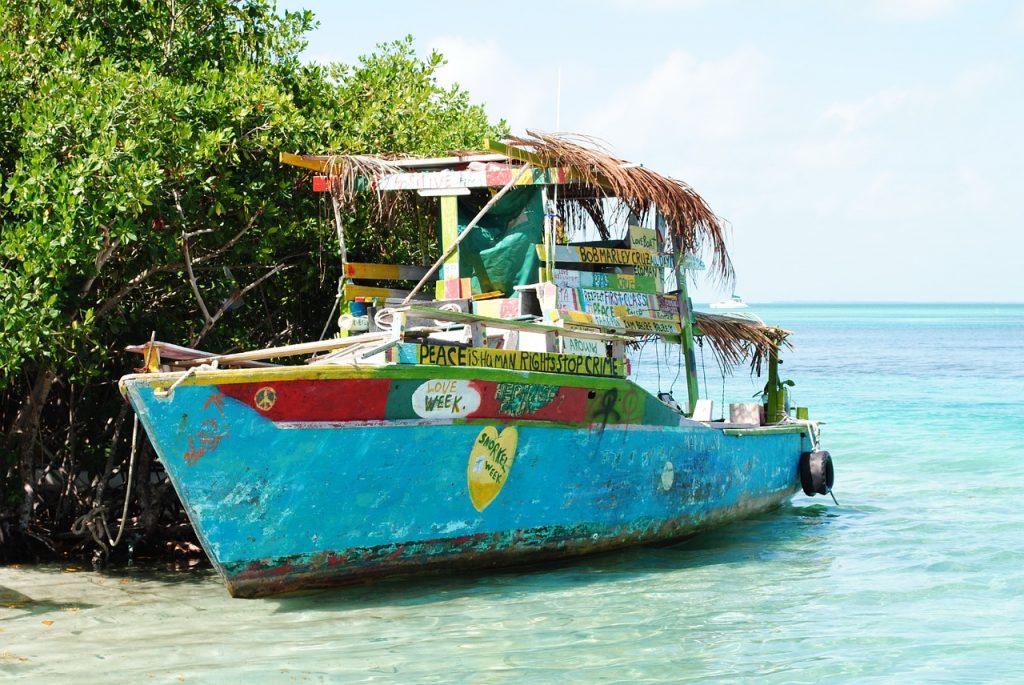 Investigations in Belize
It limits to the north with Mexico and to the south and west with Guatemala. The Gulf of Honduras separates it from the homonymous country, which is why it was formerly known as British Honduras, until its independence in 1973, when it acquired the current name for the city of Belize, in turn named by the Belize River.
Belize has an area of 22,800 km2 and a population of 387,879 (2017). It has the lowest population and density in Central America, with an annual population growth of 1.87% in 2015, the second highest in the region and the highest in the Western Hemisphere. Belize shares a common past not only with the countries of Central America, but also with the Caribbean. It is part of the Caricom and the Central American Integration System.
Although the predominant languages are Spanish and Belizean Creole, Belize is the only country in Central America where the official language is English, although only 62.9% of the population speaks it (3% as mother tongue) compared to 56.6. % of the population that speaks Spanish, 44.6% who speaks Belizean Creole and 10.5% who speaks Mayan.