DETECTIVES AMERICA GROUP: DUBAI
Professional private detectives and trusted private investigators
DETECTIVES AMERICA GROUP: DUBAI
Your Group Of Professional Private Detectives And Trusted Private Investigators In Dubai
We are a group of private detectives and ex-police agents operating worldwide, mostly in Europe and America.
Our affiliated agents have many years of experience and are members of professional international detective associations.
If you have a business or private problem contact us by email without obligation, one of our agents will advise you discretely.
We will analyze your case and propose the best solution, considering maximum effectiveness for minimal fees and absolute discretion.
Local and international investigations
Fraud Investigations<br />

Undercover Investigations
Matrimonial investigations
Infidelity investigations
Child custody investigations
Missing persons, people search investigations
Attorney investigation support
Insurance fraud investigations
Family law investigations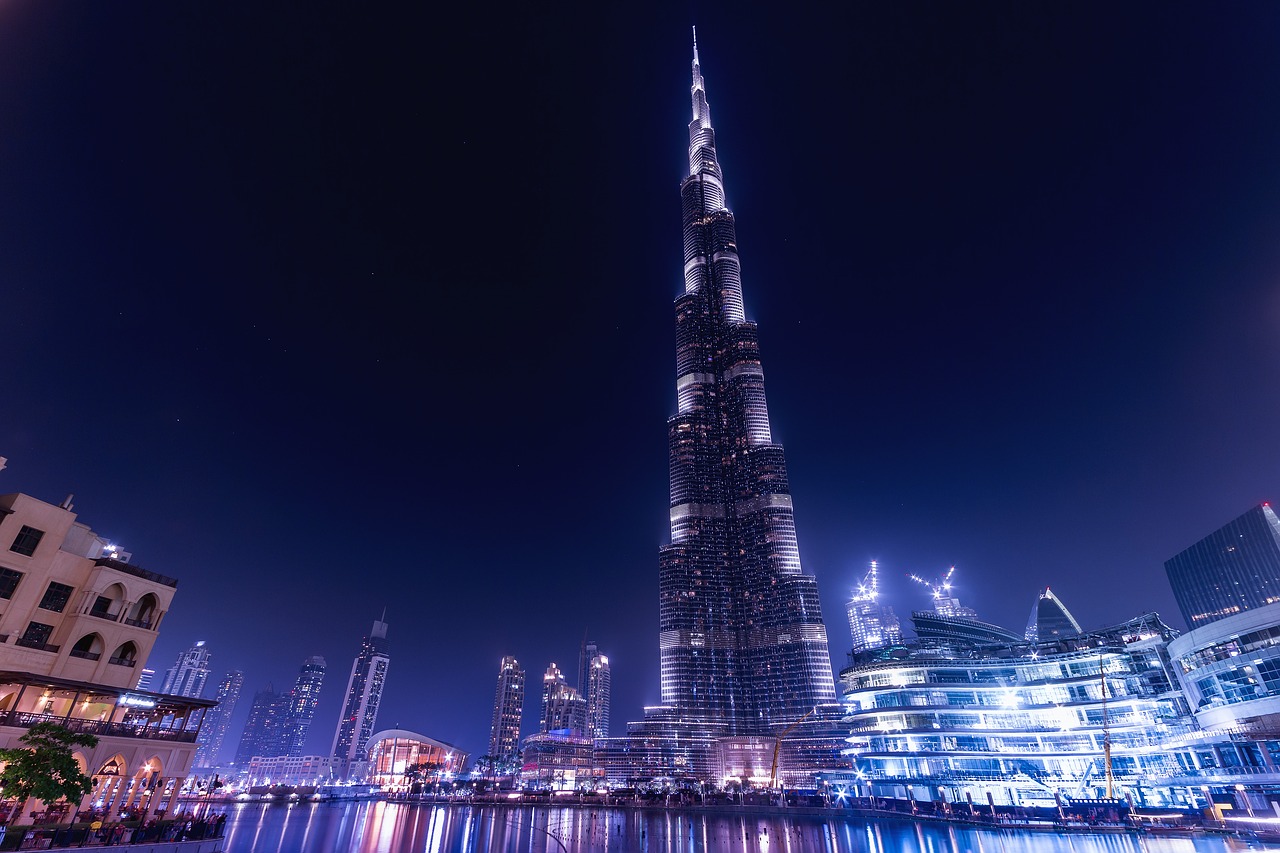 Investigations in Dubai
We carry out discreet follow-ups with private detectives who have complied with an excellent selection process, capable of detecting, identifying and tackling high-impact situations, gathering the necessary information to deliver guaranteed and high-quality evidence as a final product. Our private investigators can offer you an exclusive investigation to monitor the behavior and routine of the person being followed in Dubai.
Dubai is the most populous city in the United Arab Emirates (UAE) and the capital of the Emirate of Dubai. Established in the 18th century as a small fishing village, the city grew rapidly in the early 21st century into a cosmopolitan metropolis with a focus on tourism and hospitality.
Dubai is one of the world's most popular tourist destinations with the second most five-star hotels in the world, and the tallest building in the world, the Burj Khalifa.
Located in the eastern part of the Arabian Peninsula on the coast of the Persian Gulf, Dubai aims to be the business hub of Western Asia. It is also a major global transport hub for passengers and cargo. Oil revenue helped accelerate the development of the city, which was already a major mercantile hub. A centre for regional and international trade since the early 20th century, Dubai's economy relies on revenues from trade, tourism, aviation, real estate, and financial services. Oil production contributed to less than 1 percent of the emirate's GDP in 2018. According to government data, the population of Dubai is estimated at around 3,400,800 as of 8 September 2020.
Our private detectives and investigators work for you in the North American countries of Canada, Mexico, Puerto Rico and United States of America.
Our private detectives and investigators work for you in the Central American countries of Bahamas, Barbados, Belize, Costa Rica, Cuba, Dominican Republic, El Salvador, Honduras, Jamaica, Nicaragua, Panama and Trinidad and Tobago.
Our private detectives and investigators work for you in the South American countries of Argentina, Aruba, Bolivia, Brazil, Chile, Ecuador, Paraguay, Peru, Santa Marta, Uruguay and Venezuela.
Our private detectives and investigators work for you in the European countries of Albania, Andorra, Austria, Belarus, Belgium, Bosnia Herzegovina, Bulgaria, Croatia, Cyprus, Czech Republic, Denmark, Estonia, Finland, France, Germany, Greece, Hungary, Iceland, Ireland, Italy, Kosovo, Latvia, Liechtenstein, Lithuania, Luxembourg, Macedonia, Malta, Moldova, Monaco, Montenegro, Norway, Poland, Portugal, Romania, Russia, San Marino, Serbia, Slovakia, Slovenia, Spain, Sweden, Switzerland, Turkey, Ukraine, United Kingdom and Vatican.
Our private detectives and investigators work for you in the African countries of Algeria, Angola, Cameroon, Congo, Egypt, Eritrea, Ethiopia, Gambia, Ghana, Guinea , Kenya, Morocco and Tunisia.
Our private detectives and investigators work for you in the Asian countries of Armenia and Dubai.