DETECTIVES AMERICA GROUP: NETHERLANDS
Private Detectives
DETECTIVES AMERICA GROUP: Nerherlands
Your Group of Private Detectives and Investigators
We are a group of private detectives and ex-police agents operating worldwide, mostly in Europe and America.
Our affiliated agents have many years of experience and are members of professional detective associations.
If you have a business or private problem contact us by email without obligation, one of our agents will advise you discretely.
We will analyze your case and propose the best solution, considering maximum effectiveness for minimal fees and absolute discretion.
Local and international investigations
Fraud Investigations<br />

Undercover Investigations
Insurance fraud investigations
Family law investigations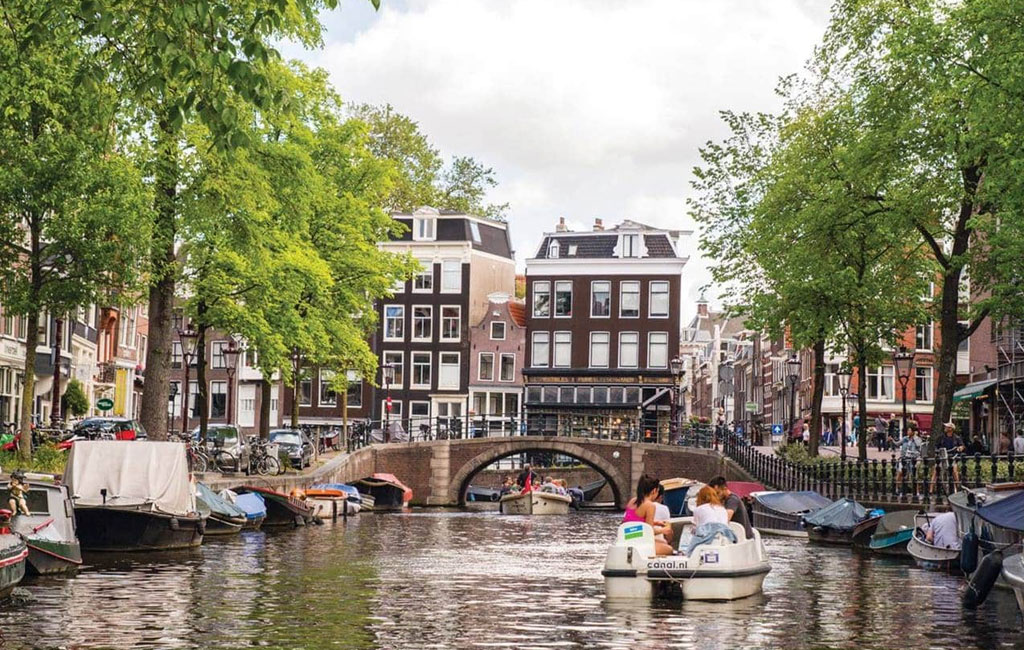 Investigations in Netherlands
The four largest cities in the Netherlands are Amsterdam, Rotterdam, The Hague and Utrecht. Amsterdam is the country's most populous city and nominal capital, while The Hague holds the seat of the States General, Cabinet and Supreme Court. The Port of Rotterdam is the busiest seaport in Europe, and the busiest in any country outside Asia. Amsterdam Airport Schiphol is the busiest airport in the Netherlands, and the third busiest in Europe. The country is a founding member of the EU, Eurozone, G10, NATO, OECD and WTO, as well as a part of the Schengen Area and the trilateral Benelux Union. It hosts several intergovernmental organisations and international courts, many of which are centered in The Hague, which is consequently dubbed 'the world's legal capital.