DETECTIVES AMERICA GROUP: PORTUGAL
Private Detectives
DETECTIVES AMERICA GROUP: Portugal
Your Group of Private Detectives and Investigators
We are a group of private detectives and ex-police agents operating worldwide, mostly in Europe and America.
Our affiliated agents have many years of experience and are members of professional detective associations.
If you have a business or private problem contact us by email without obligation, one of our agents will advise you discretely.
We will analyze your case and propose the best solution, considering maximum effectiveness for minimal fees and absolute discretion.
Local and international investigations
Fraud Investigations<br />

Undercover Investigations
Insurance fraud investigations
Family law investigations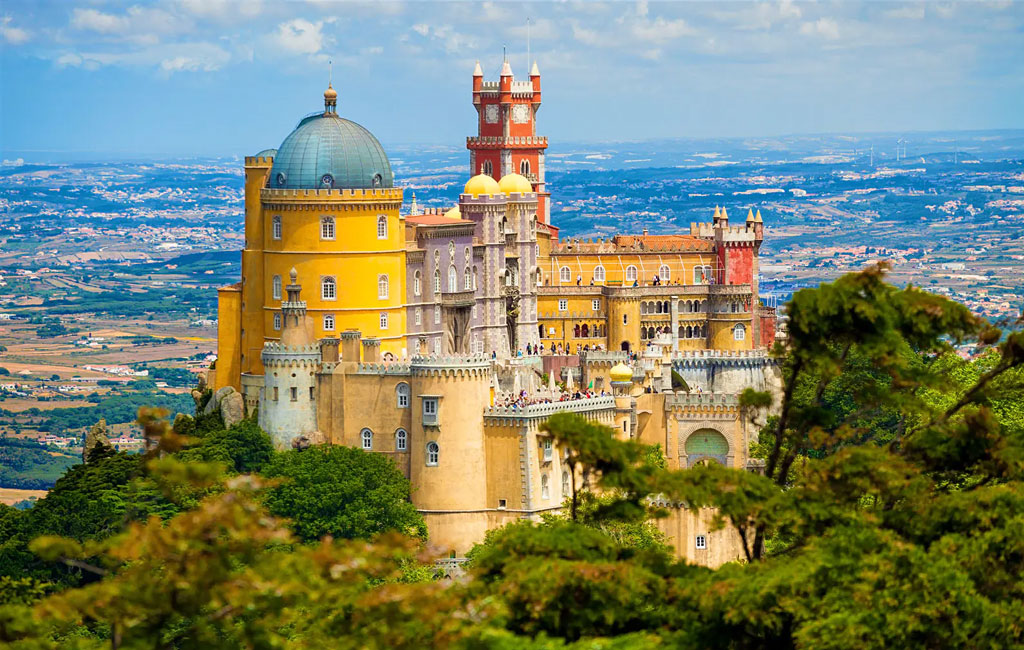 Investigations in Portugal
Portugal has been a historical witness to a constant flow of different civilizations for the past 3,100 years. Tartessos, Celts, Phoenicians, Carthaginians, Greeks, Romans, Swabian Germans and Visigoths, Muslims, Jews and other peoples have left their mark on culture, history, language and ethnicity. During the fifteenth and sixteenth centuries, Portugal was a world economic, social, and cultural power, as well as an empire that stretched from Brazil to the East Indies. Later, especially after the Napoleonic Wars and the independence of Brazil between the late eighteenth and early nineteenth centuries, Portugal began to experience turbulent periods. With the Revolution of 1910, the monarchy ended, having had, from 1139 to 1910, 34 monarchs.